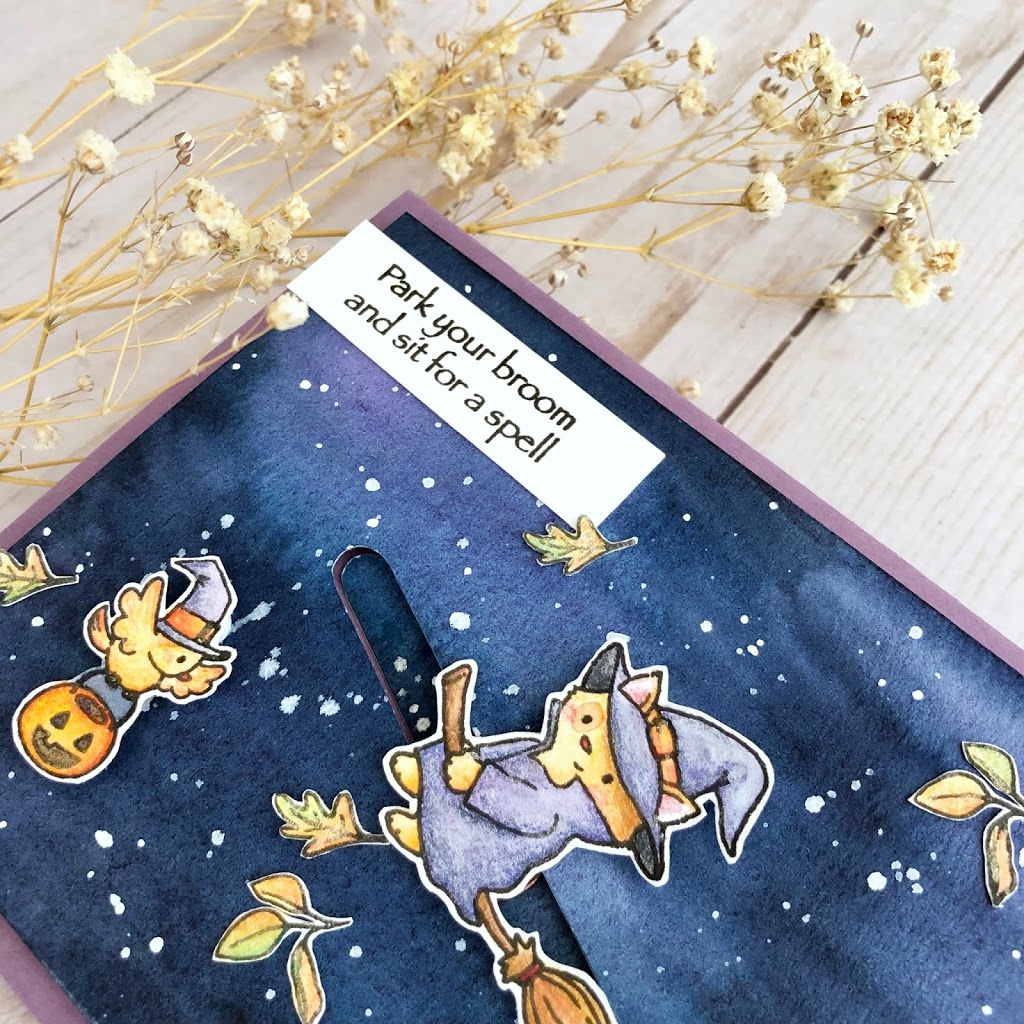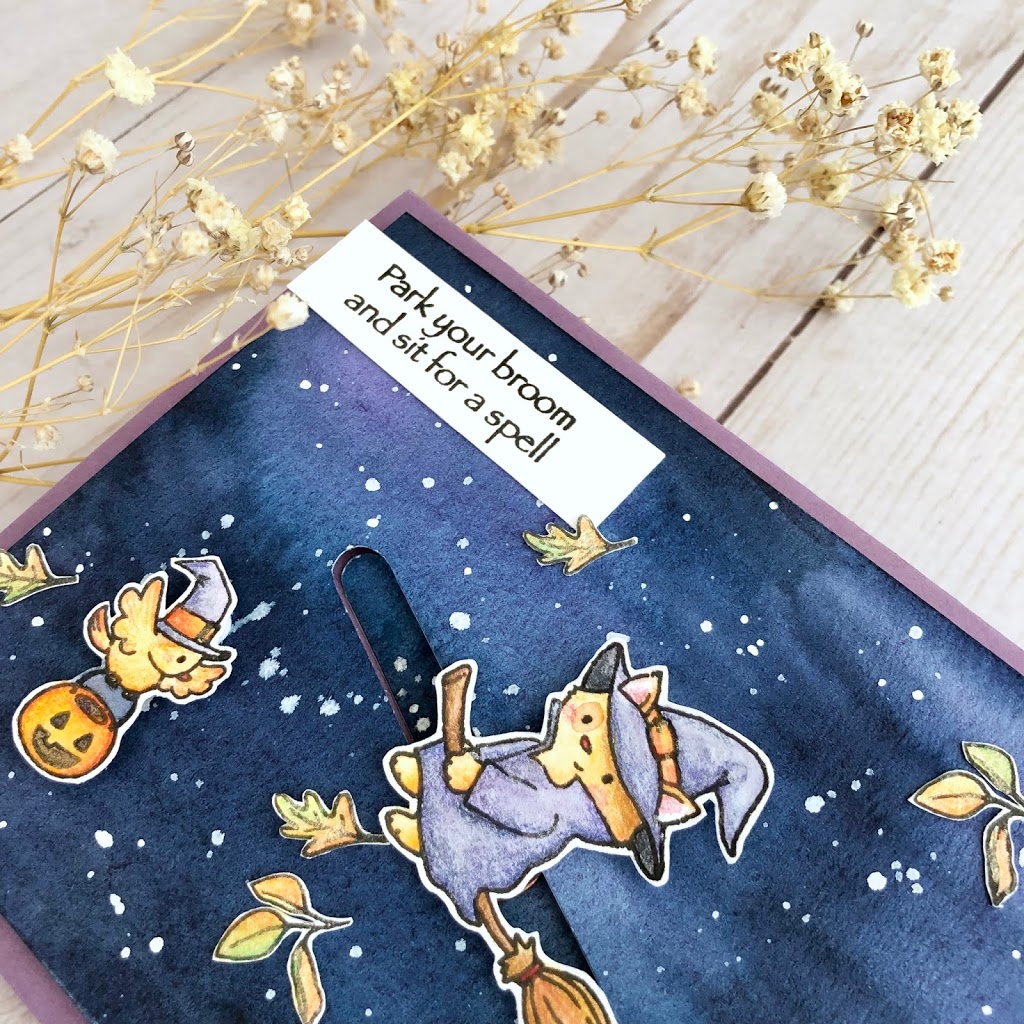 Hallo and Welcome to the first day of Sneak Week for our September Release. This will be our second release and we are so excited to share what we have in store for you!
First up is this set called All Hallow's Cuteness. I have had so much fun creating an interactive card with this set but of course, you can also create CAS cards with it. It's a really fun set that will coordinate effortlessly with tomorrow's set (you will have to wait for tomorrow to sneak a peek!)
Our September Release will be available in our Store on Monday, September 9th at 9am EST. It's super easy to remember the date and time for this release… it's all N-I-N-E-s!
For more sneaks from our Designers, hop on over to Instagram where I linked their accounts and their sneak pics.