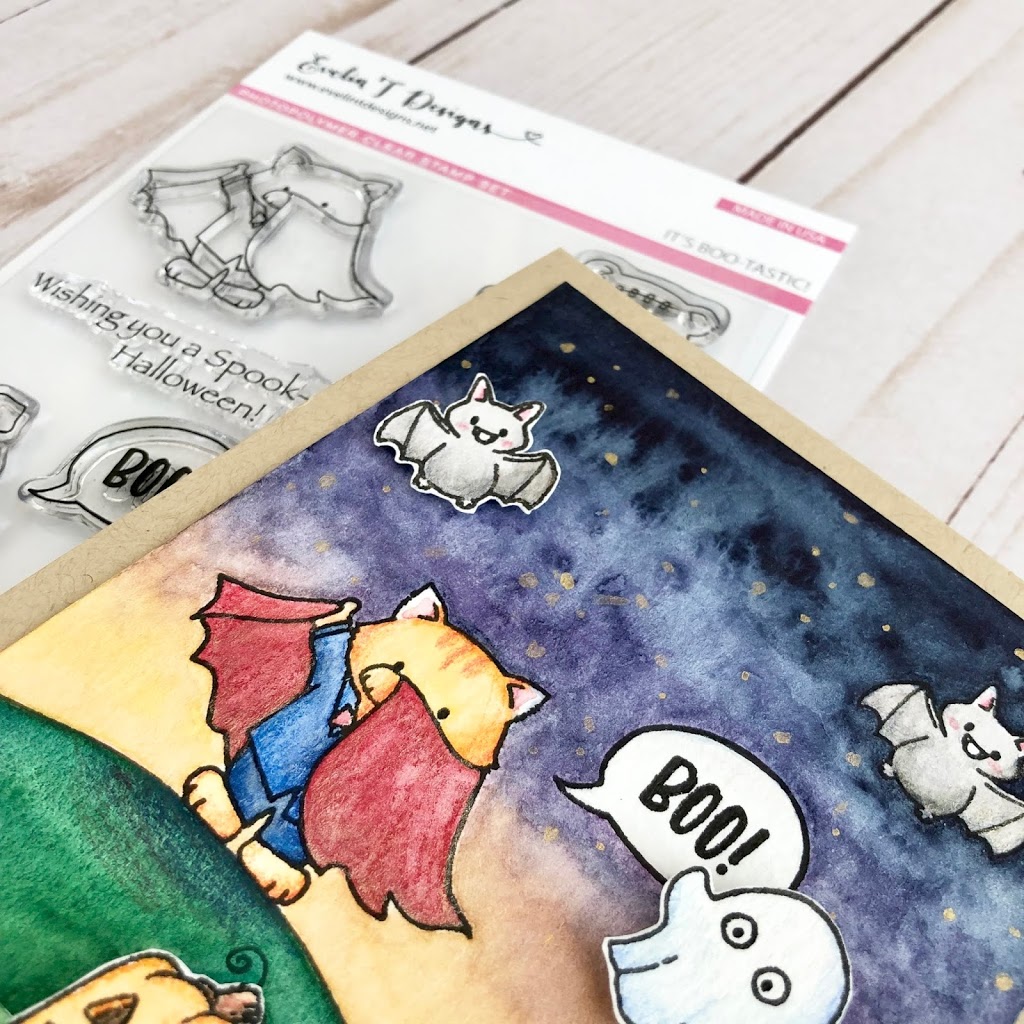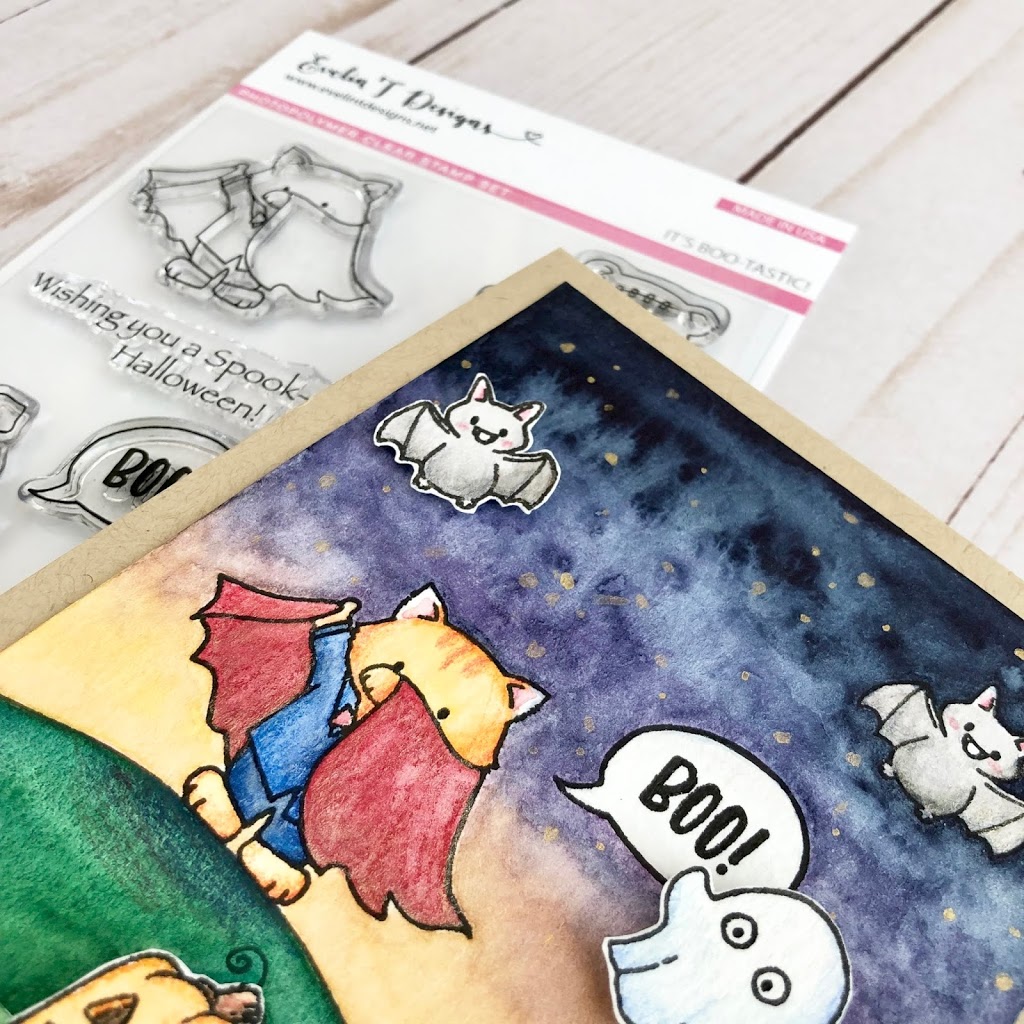 Today is Day 2 of Sneak Week and our feature stamp today is called It's Boo-tastic! More cute little critters in this sets and as mentioned yesterday, our Halloween sets coordinate with each other to create multiple scenes in which they can all interact with each other.
One of the things I keep in mind when designing is how our new sets can be used with our previous sets to create totally new and fun scenes which brings new life to the sets each time we have a new release!
Our September Release will be available in our Store on Monday, September 9th at 9am EST. It's super easy to remember the date and time for this release… it's all N-I-N-E-s!
For more sneaks from our Designers, hop on over to Instagram where I linked their accounts and their sneak pics.
– Evelin