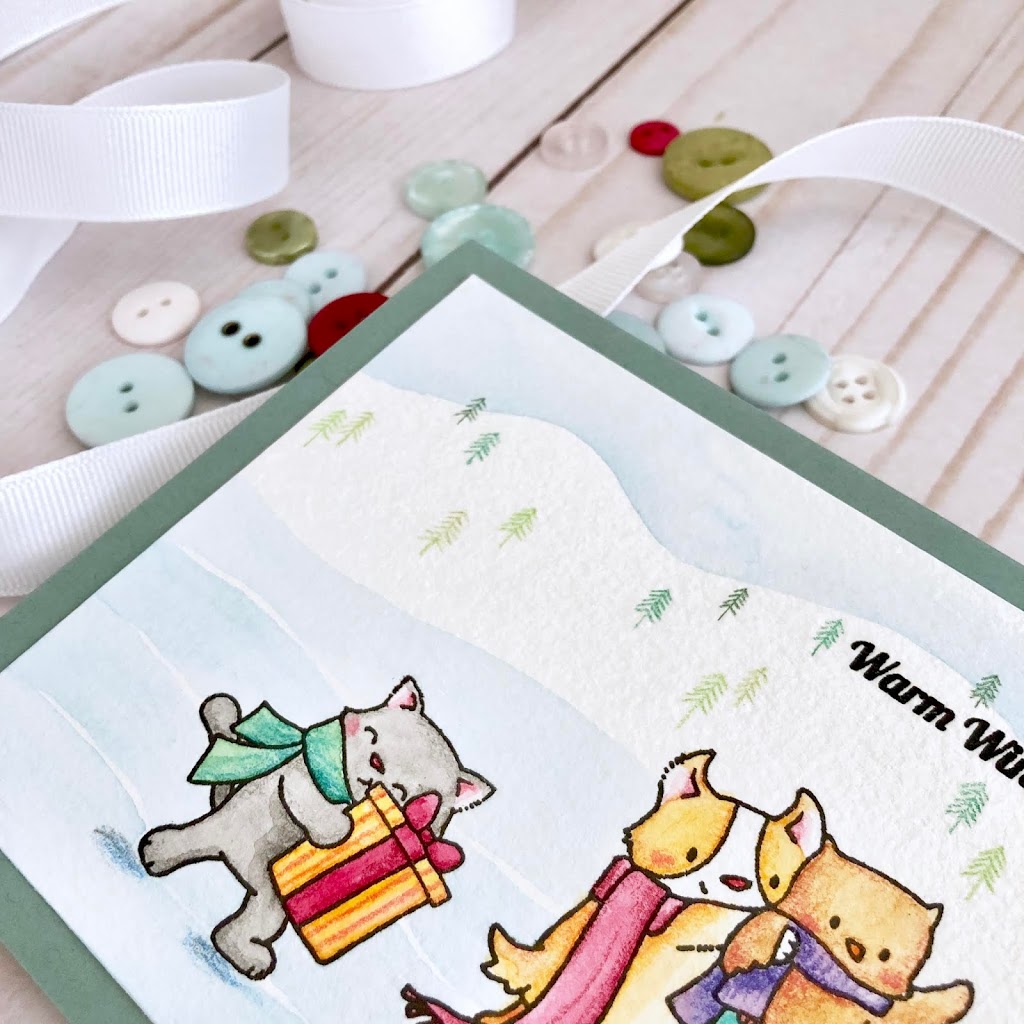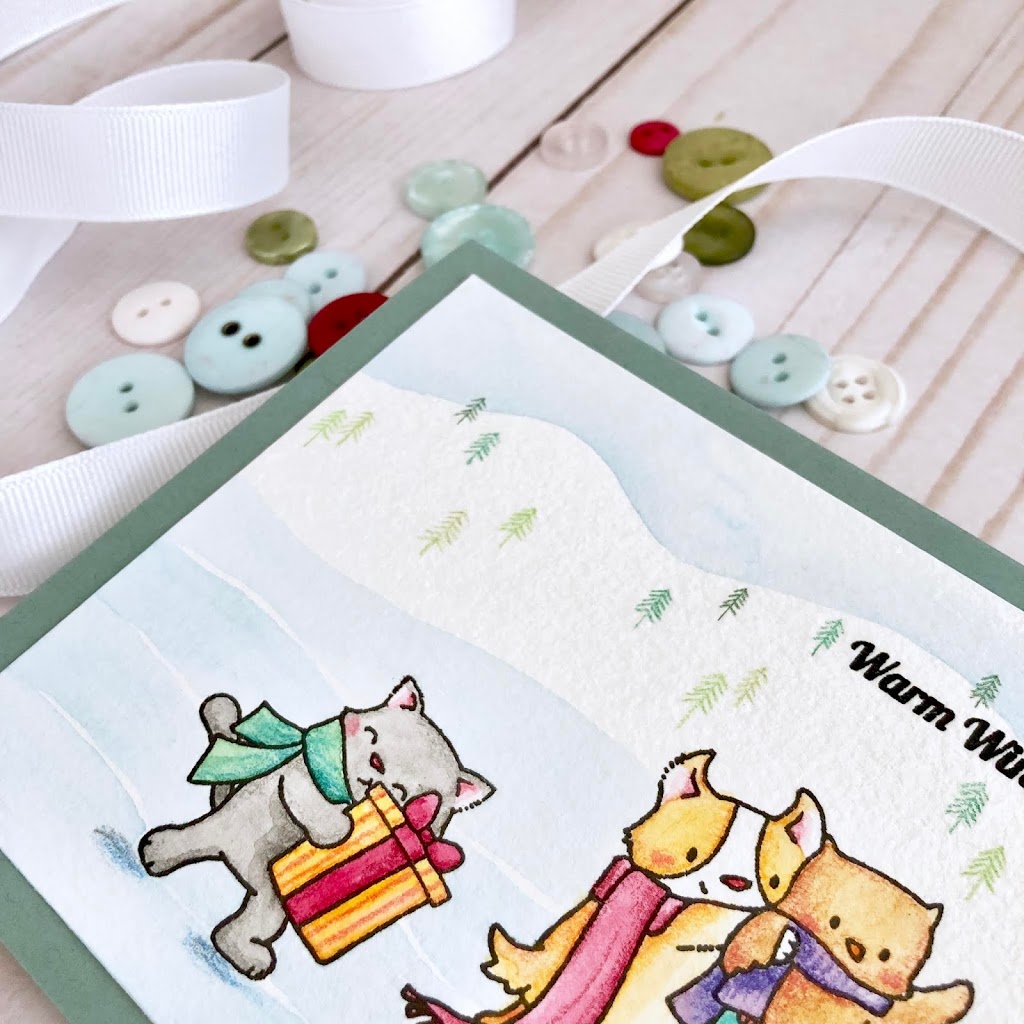 Happy Friday! It's Day 5 of Sneak Week and our set today is called Warm Winter Wishes. I really enjoy illustrating and designing Christmas sets because they make me hum and sing happy Christmassy songs as I design them. That always puts me in a joyful mood!
What do you like about Christmas? Please do share it with us by commenting below in this post.
Can't wait till the full Reveal on Monday when our September Release will be available in our Store at 9am EST. It's super easy to remember the date and time for this release… it's all N-I-N-E-s!
For more sneaks from our Designers, hop on over to Instagram where I linked their accounts and their sneak pics.
– Evelin