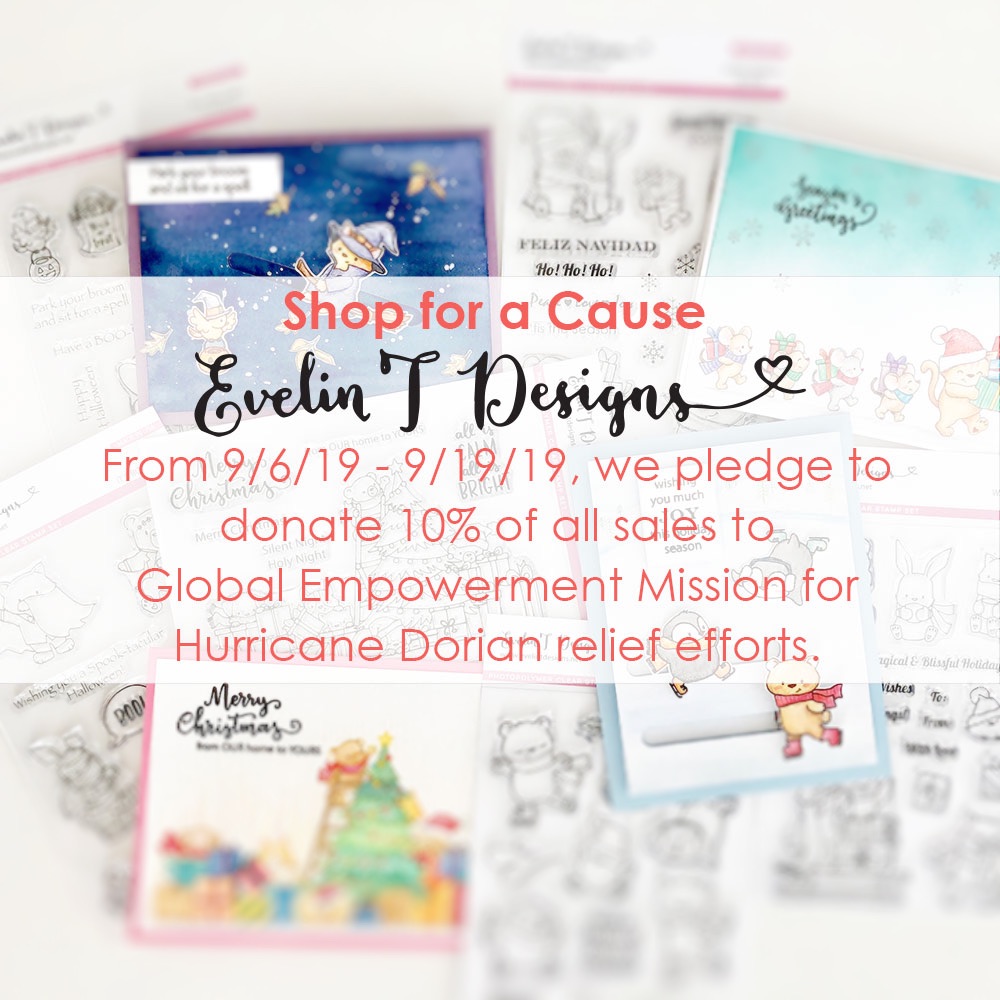 It is so heartbreaking to read about the devastation that Hurricane Dorian wrecked in the Bahamas.
I am at a loss of words to describe how I feel so right now, I think the best course is to take action and we at Evelin T Designs are pledging to donate 10% of all sales from September 6th – 19th, including those from our new release, to Global Empowerment Mission.
Let's make a difference together. Shop here.