Debut Day 2 and today we are showcasing another two new sets. I hope that you have had a chance to check out our Sneak Peek Video and the first two sets that we are releasing this Friday. If you have not had the chance yet, just click HERE for the Sneak Peek Video and HERE for details on Debut Day 1. Or you can just scroll down 🙂
The first stamp set that we are showcasing today is Positivi-Tea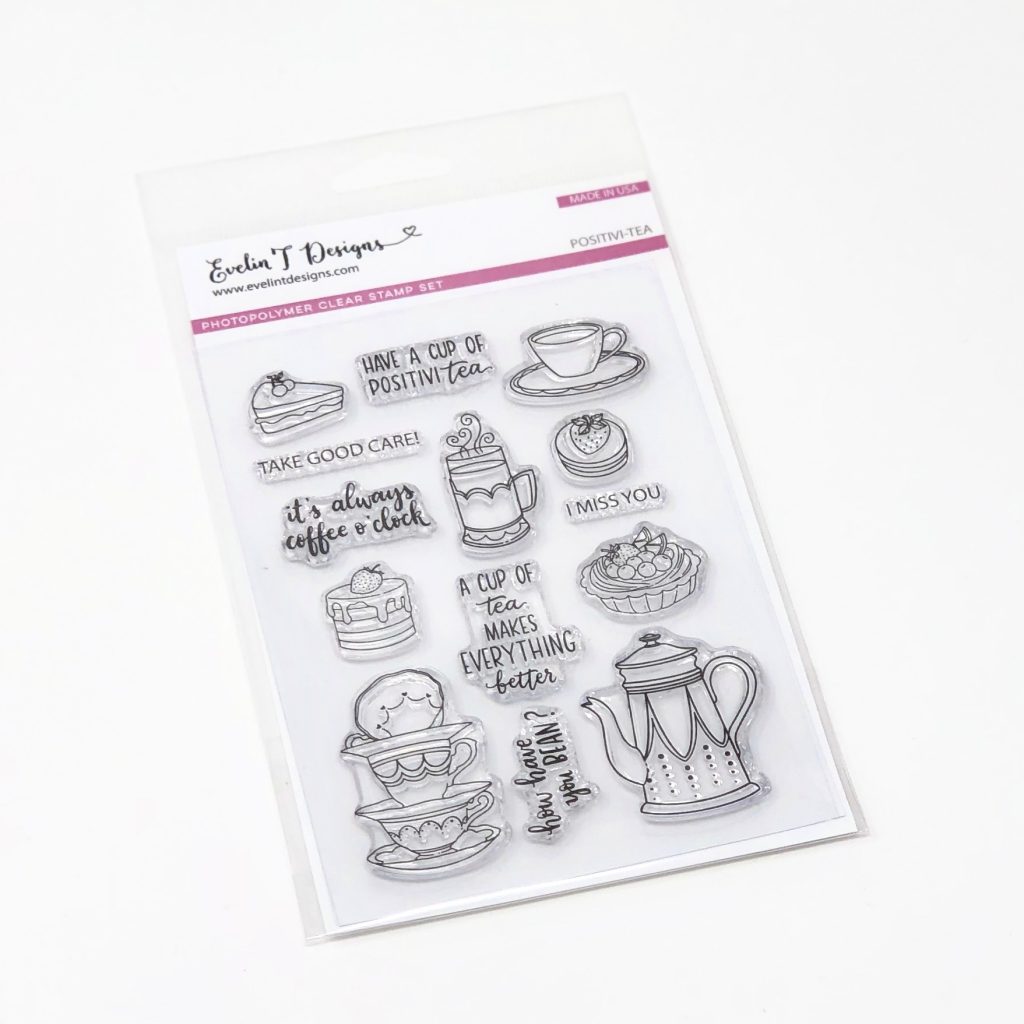 Available for purchase on June 12, 2020
4×6 stamp set
Retails for $16.00
Includes fourteen (14) stamps – eight (8) images + five (5) words/sentiments
Next up is Take a Leap of Faith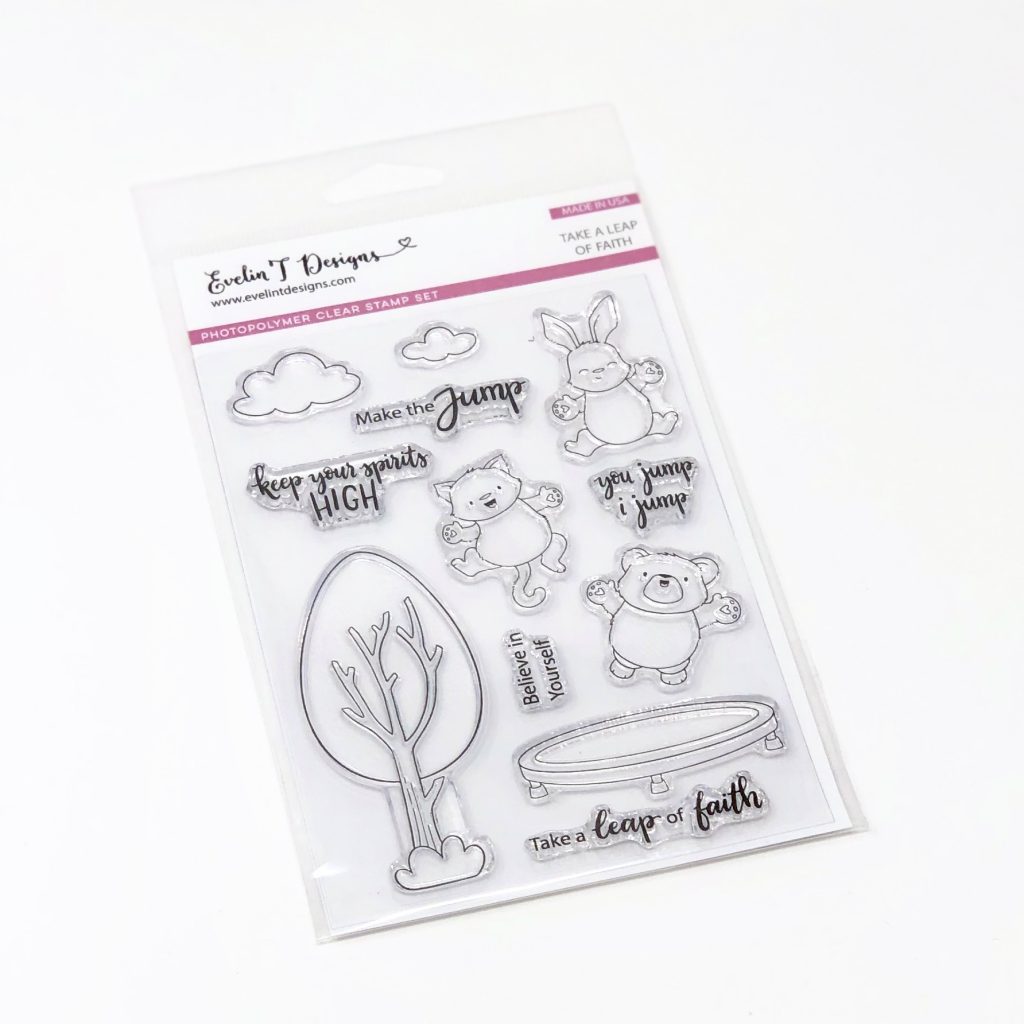 Available for purchase on June 12, 2020
4×6 stamp set
Retails for $16.00
Includes twelve (12) stamps – seven (7) images + five (5) words/sentiments
And now, let's see the stamps in action!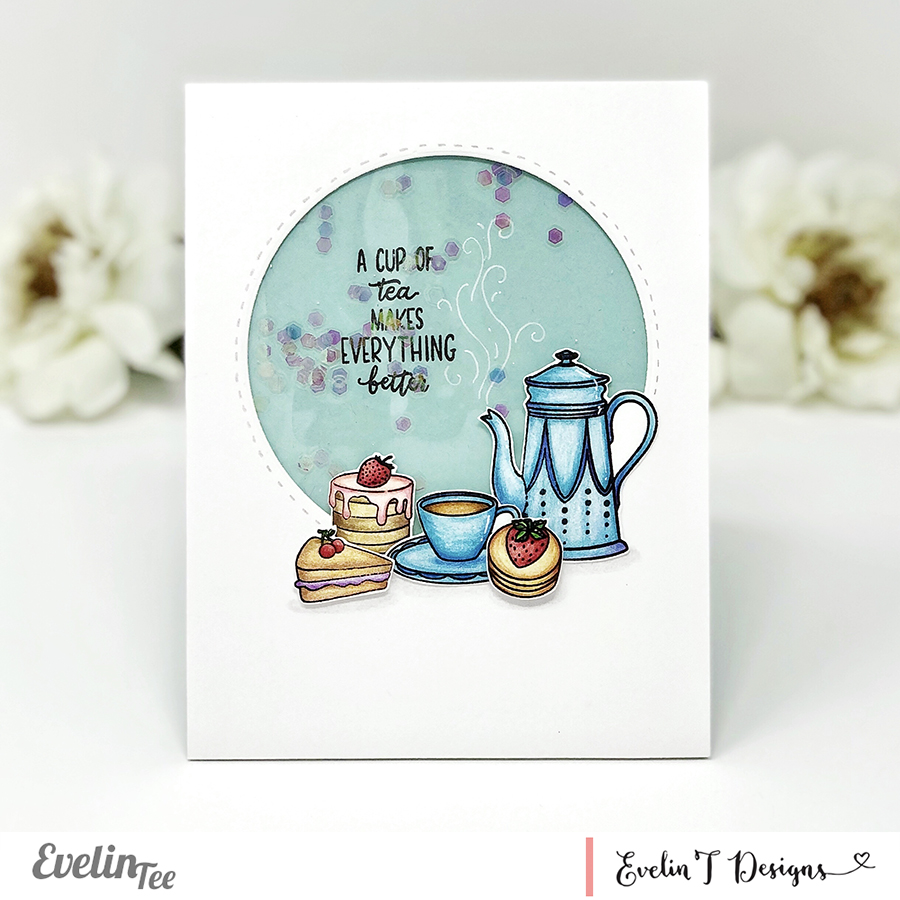 My personal beverage of preference is coffee. I love coffee and I drink it slow and treat it as an indulgence, although with children around, I tend to drink it slow anyways…. slow as in I get a sip and then have to go get some things done and then another sip later until my coffee is cold and done. haha. However, on cool nights, I enjoy hot tea especially soothing hot tea like chamomile or lavender. What about you?
While designing this set, I was inspired by my love for baked goods and fancy tea sets which is what I colored to create this card. I stamped all the images on smooth white cardstock and colored them with colored pencils. Then I fussy cut all the images out while watching some Youtube videos. Next, I die-cut the round window and stamped the sentiment on my card base. I drew the white 'steam' coming out from the teapot with a white gel pen. To create the window panel, I used a laminating pouch! I put some large glitter into the pouch and run it through the laminator. This is a technique I learned from one of Jennifer Mcguire's videos. I like how it creates dimension and still allow the card to stay flat and easy to put in the mail.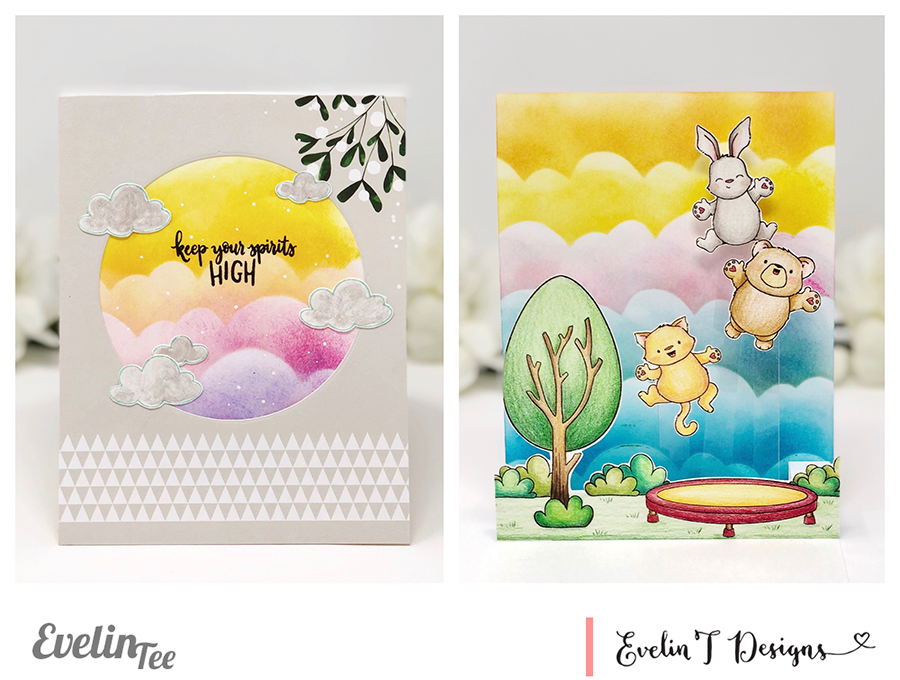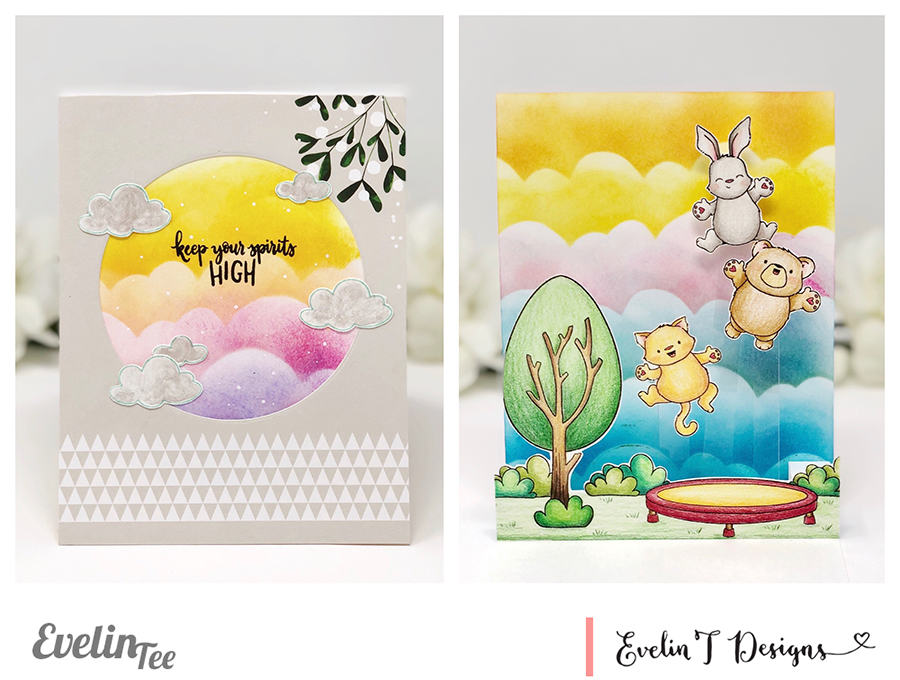 Summer is my inspiration for this set. Although we don't have a trampoline set in our backyard, but somehow Summer makes me think of kids jumping up and down on a trampoline and of course, beaches and swimming pools! From there, I imagined Bear, Rabbit and Kitty leaping into the air having fun together. The sentiments makes this set versatile enough for use not only as a summery card but to offer encouragement as well and we all need a little of that once in a while, don't we?

I decided to make a pop up card with the stamps from this set. I used distress inks to create a little sunset scene for my little critters. And if you can guess, I am quite a DIY-er and this 'cloud stencil' is handcut and made by me… Maybe we should have some stencils in the next release? What do you think? Anyways, I used my homemade cloud stencil to create this sweet sunset scene as a backdrop for my pop up card. For the front part of the card, I die-cut the circle window, stamped the sentiment and added the clouds from the set. I used Finetec glitters to add shimmer onto the clouds. Next, I used a white gel pen to add some stars.

For the pop-up section of the card, I stamped all the images on smooth cardstock and colored them with colored pencils before fussy-cutting them. I wanted the critters to look dimensional so I adhered them on stiff acetate that I recycled from some packaging before popping them up on some cardstock. If you would like the mechanics on how to create this pop-up card, please let me know in the comments below and I can record a step by step tutorial to share it with you all 🙂

Pop-up cards are so fun to make, they always put a smile on my face!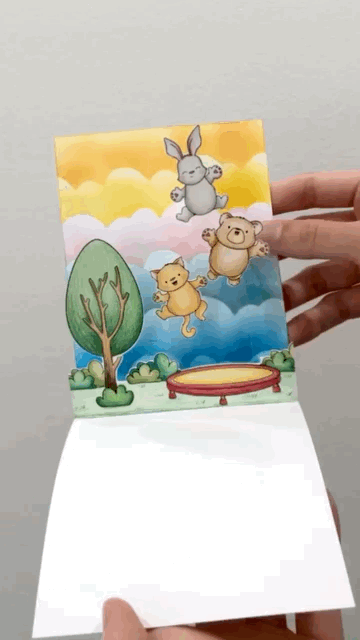 INSPIRATION FROM THE DESIGN TEAM
Amy Tsuruta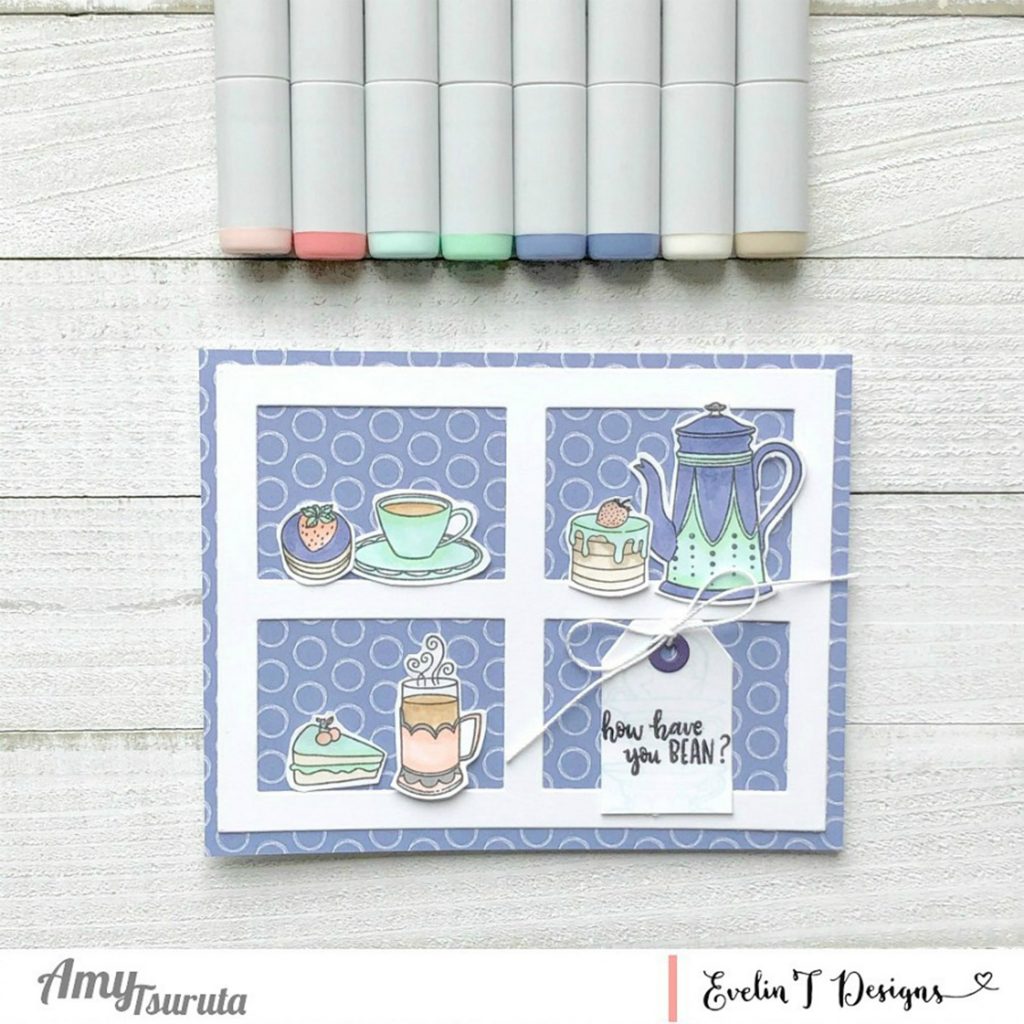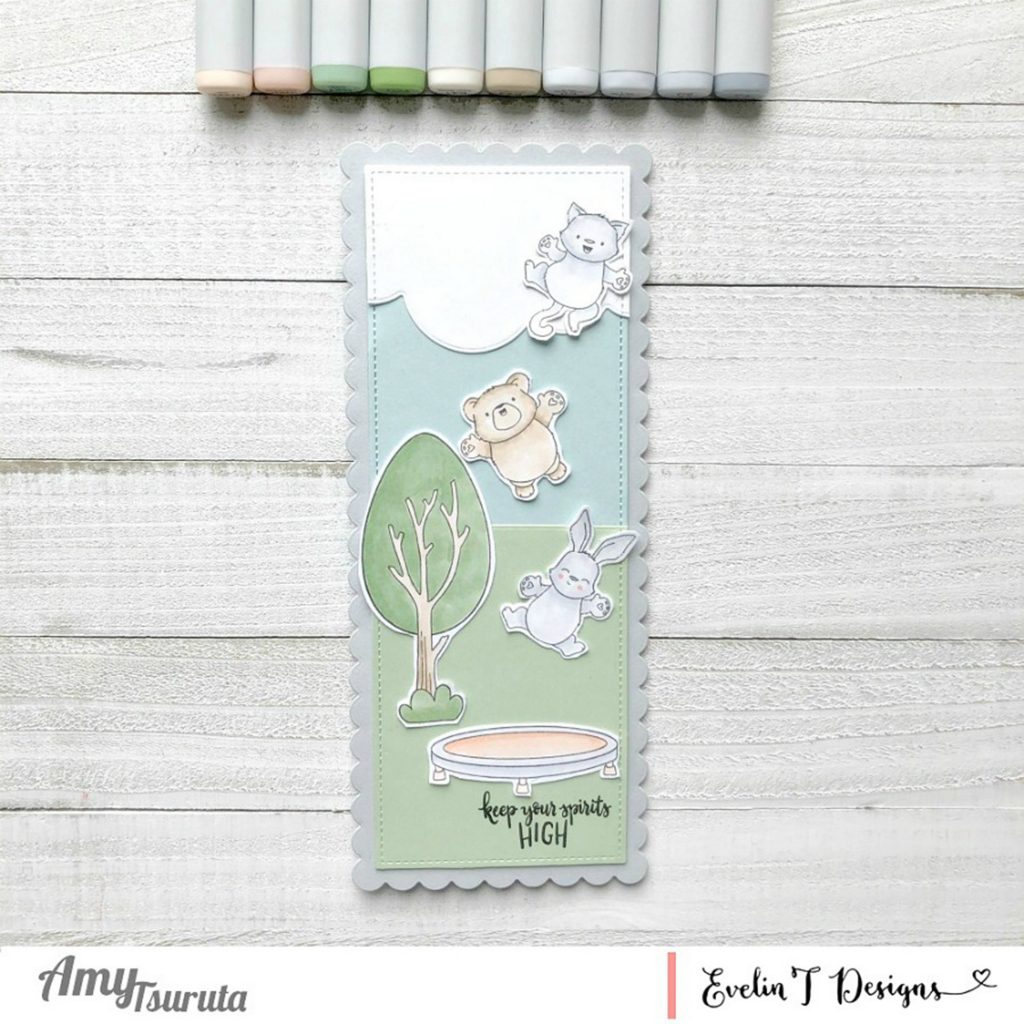 CLICK HERE to see more from Amy
Annette Allen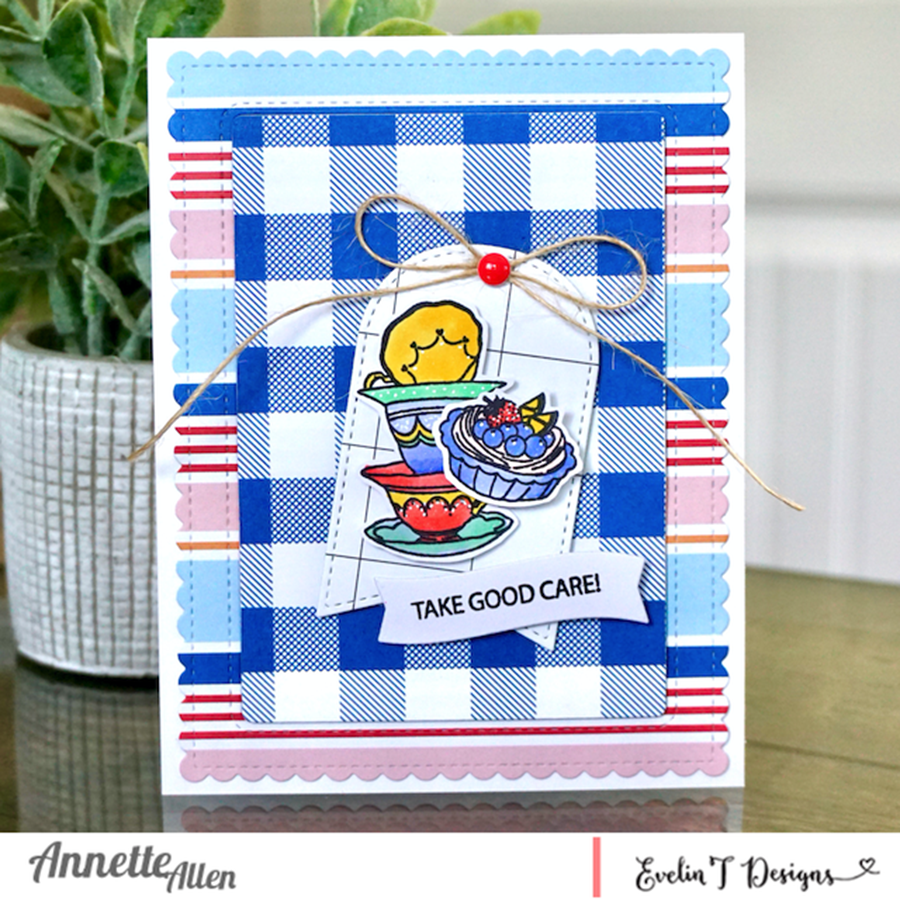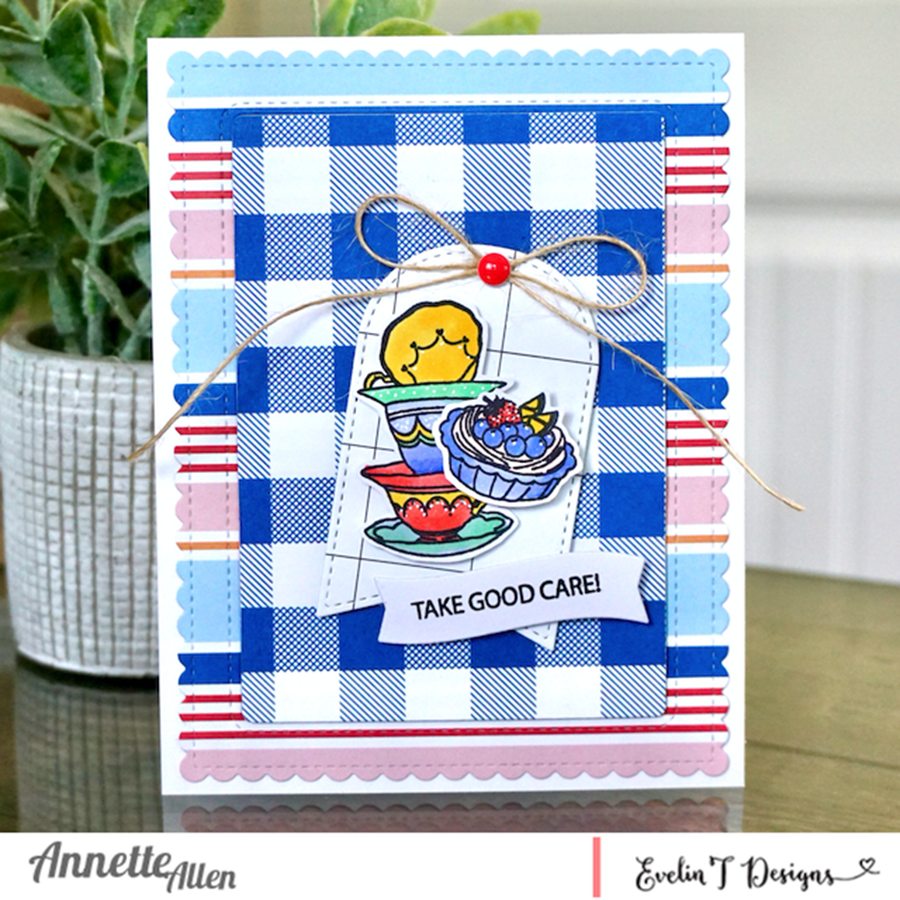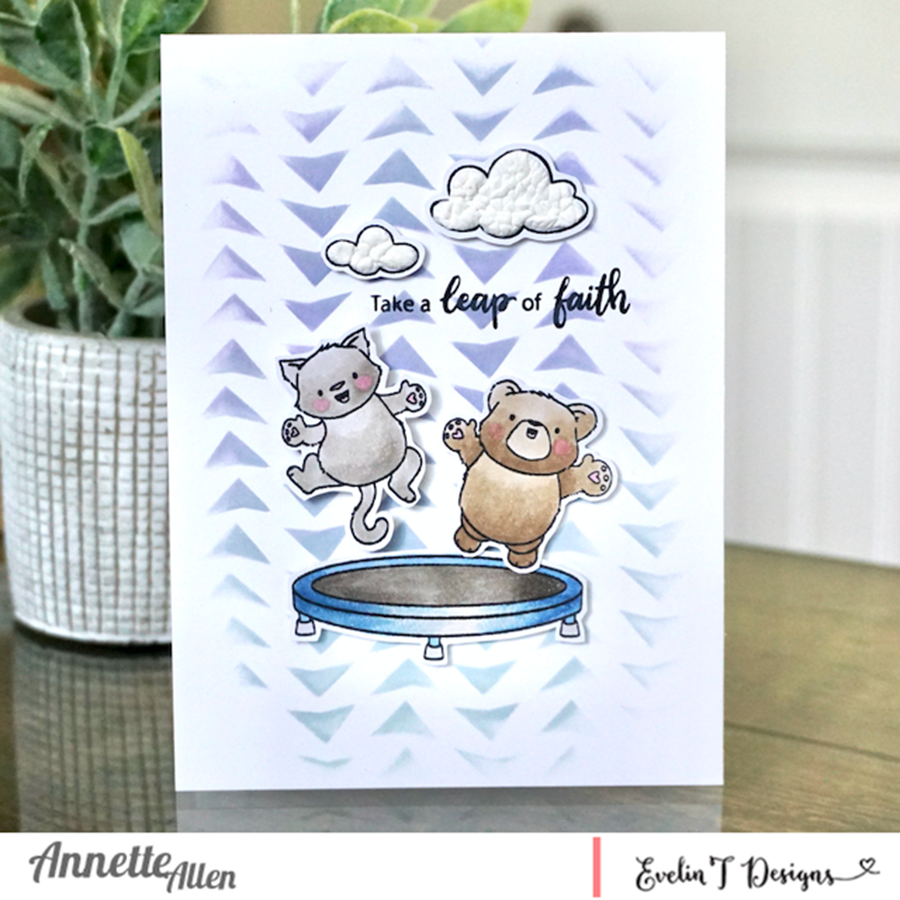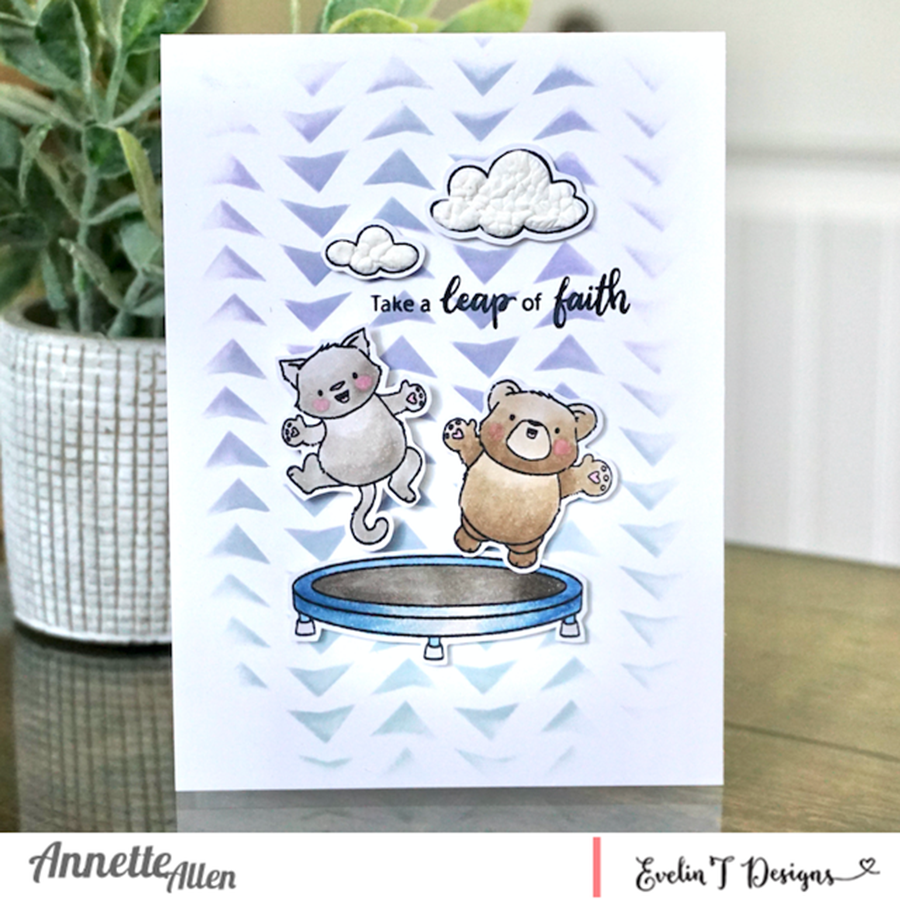 CLICK HERE to see more from Annette
Emily Leiphart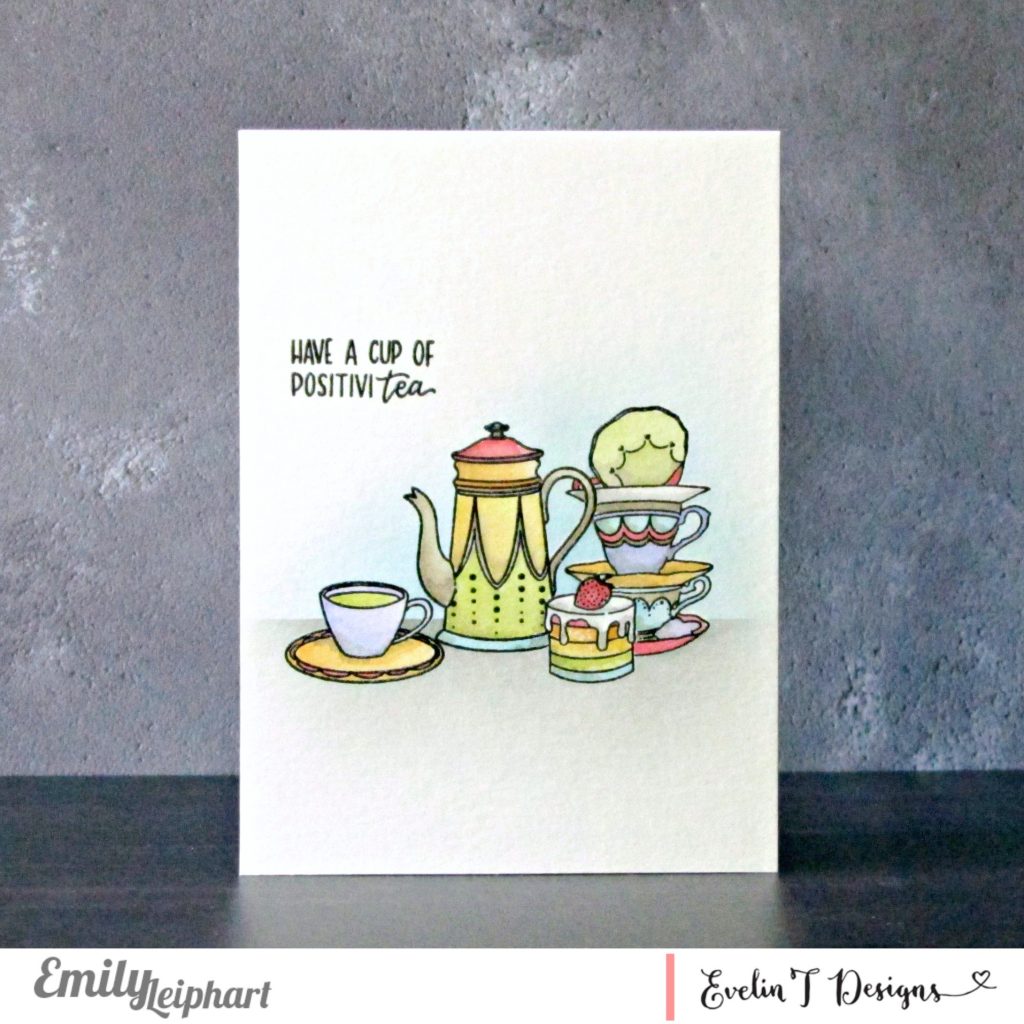 CLICK HERE to see more from Emily
Heather Hoffman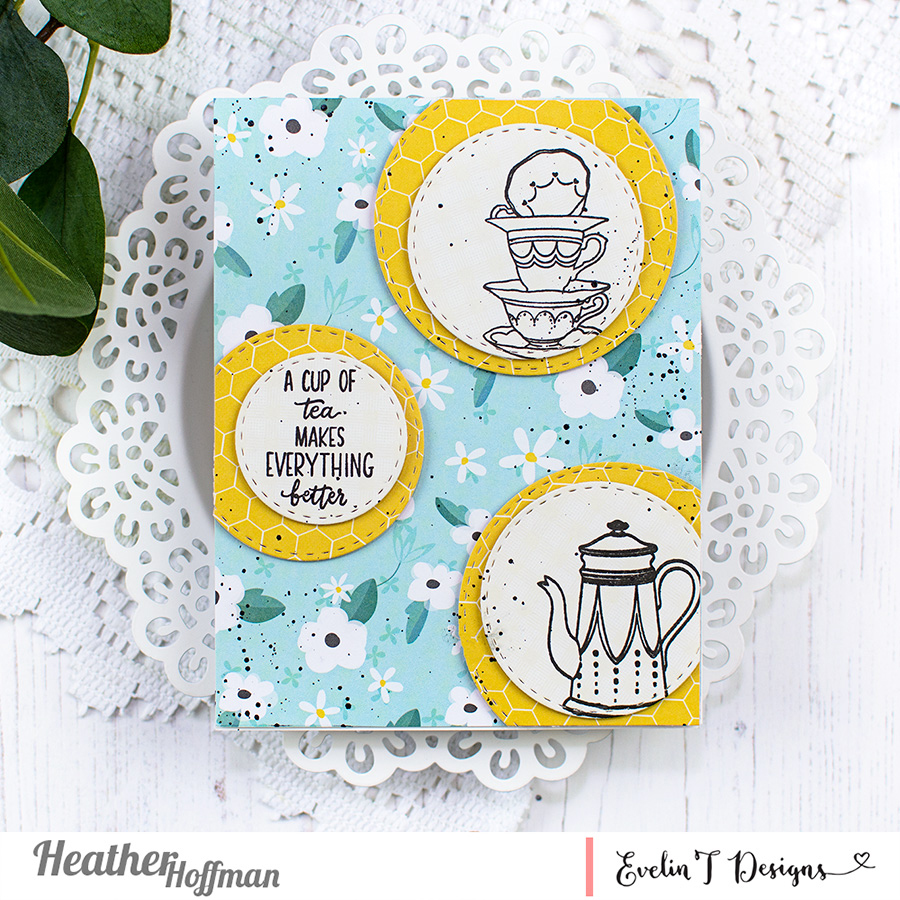 CLICK HERE to see more from Heather
Patricia Roebuck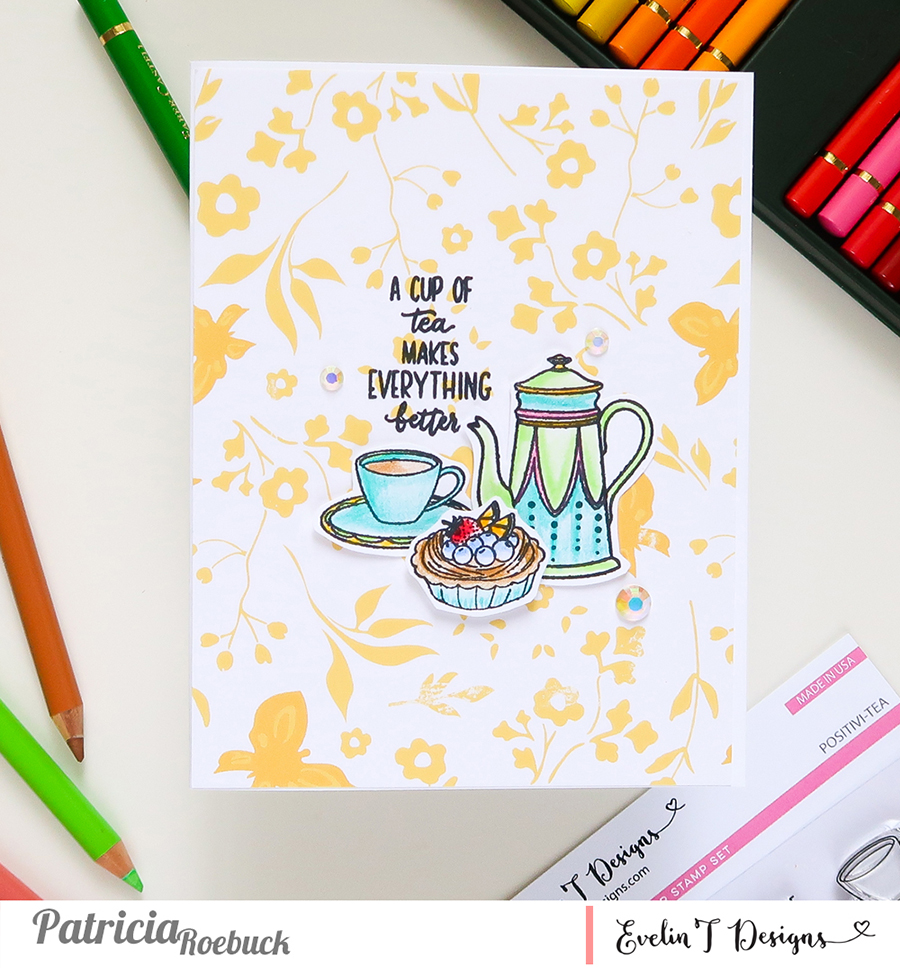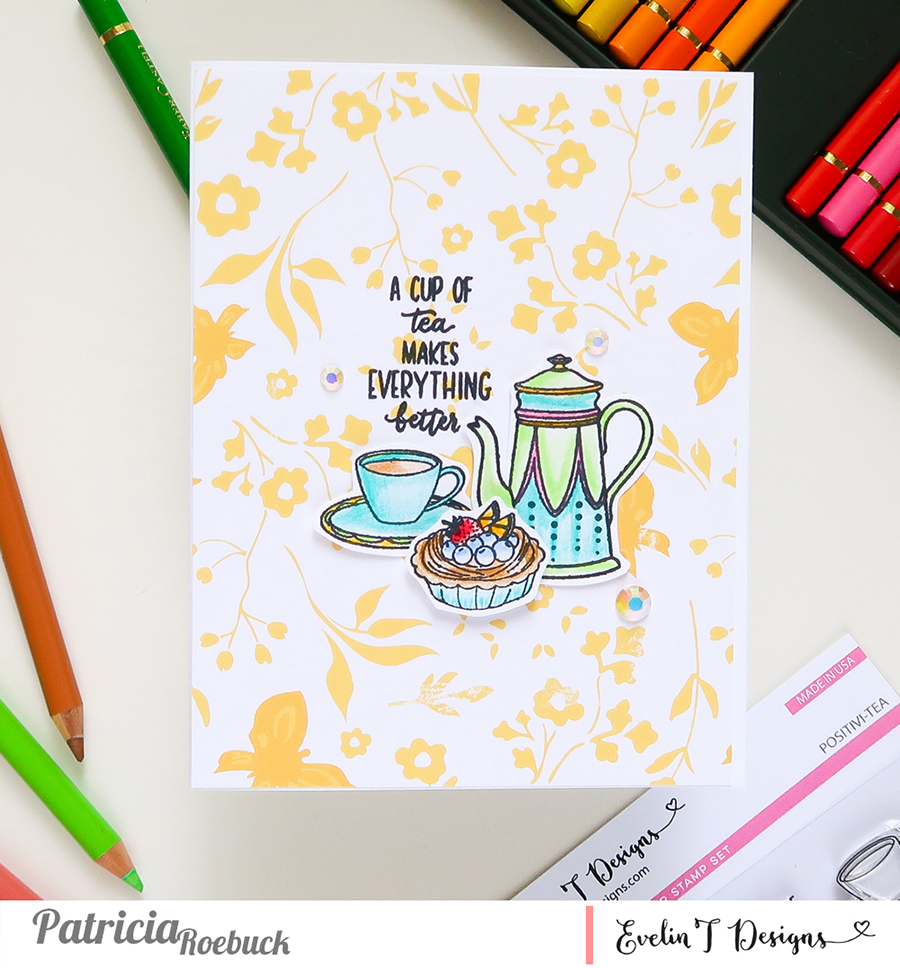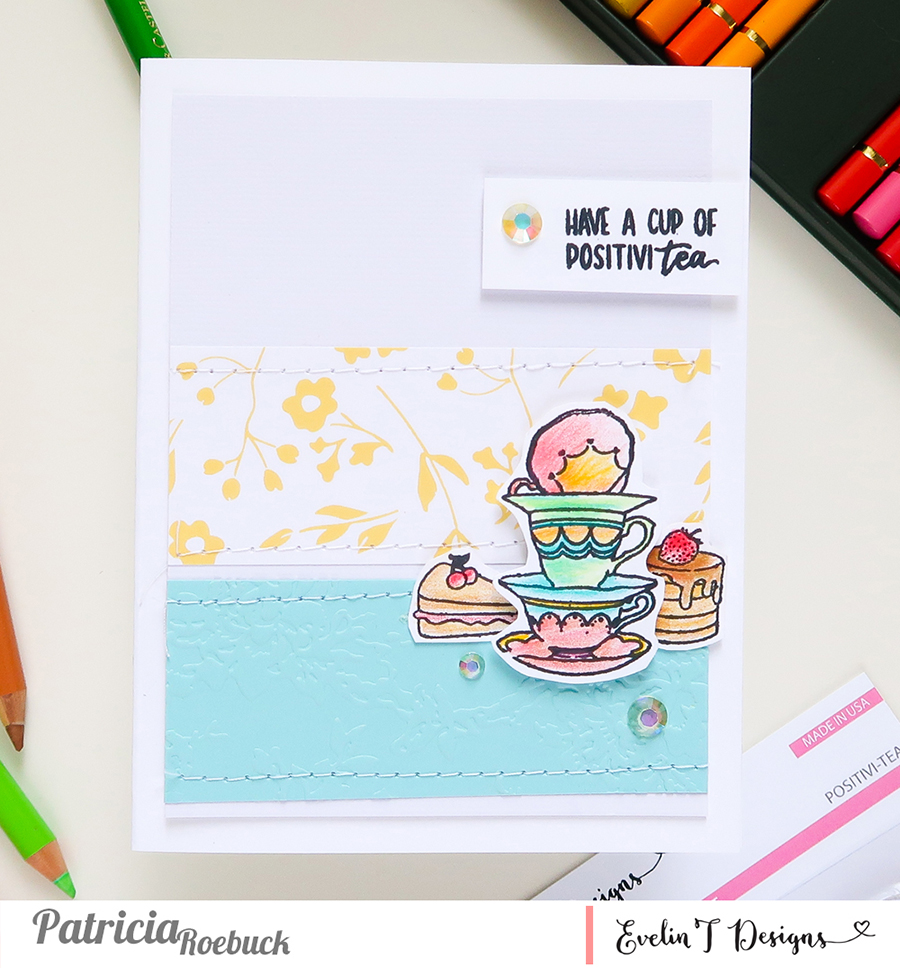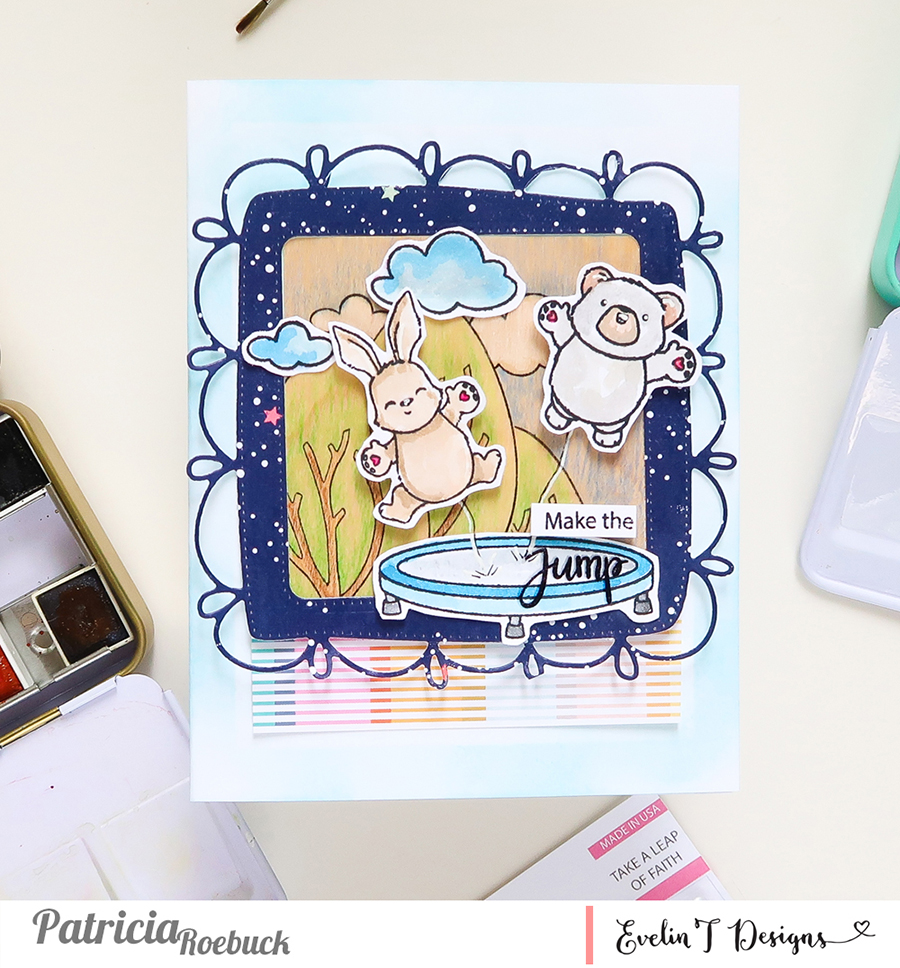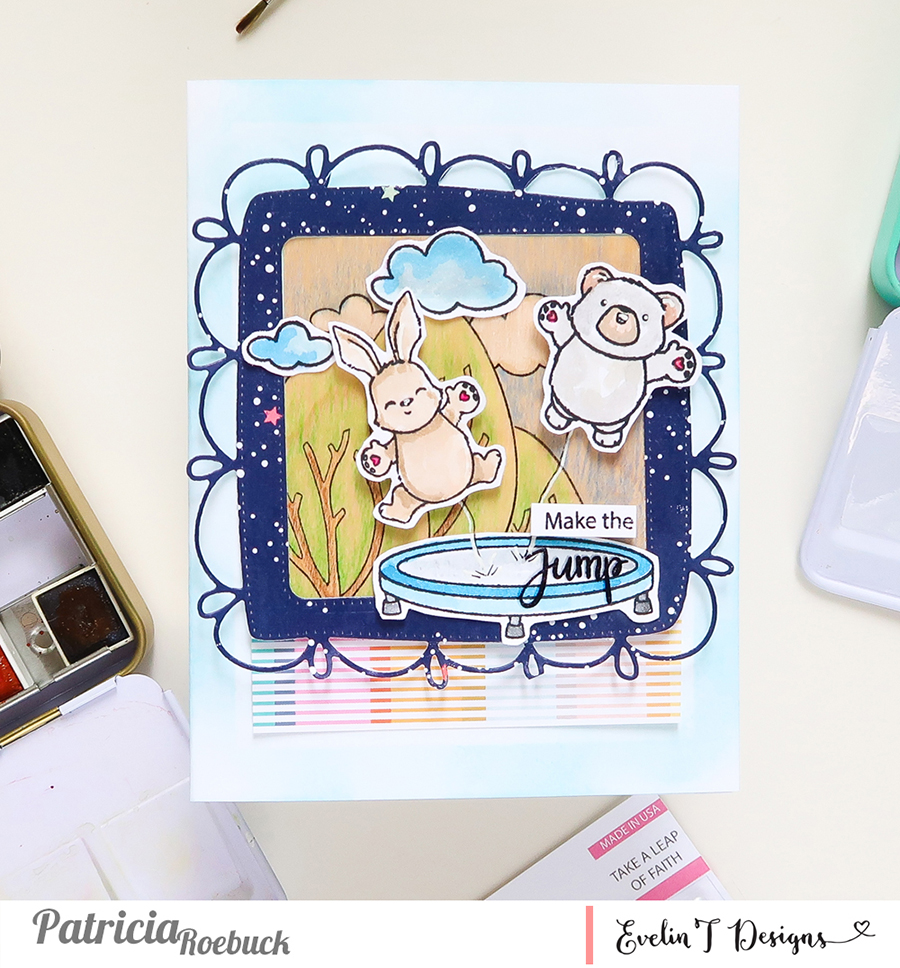 CLICK HERE to see more from Patricia
And that concludes our Debut Day 2 inspiration from our Design Team. We hope that you are liking what you see and we can't wait for you to create with these stamp sets too. Come back tomorrow for Debut Day 3! It's going to be a swim in the sea 🙂

Keep Crafting and Smile Always,
Evelin