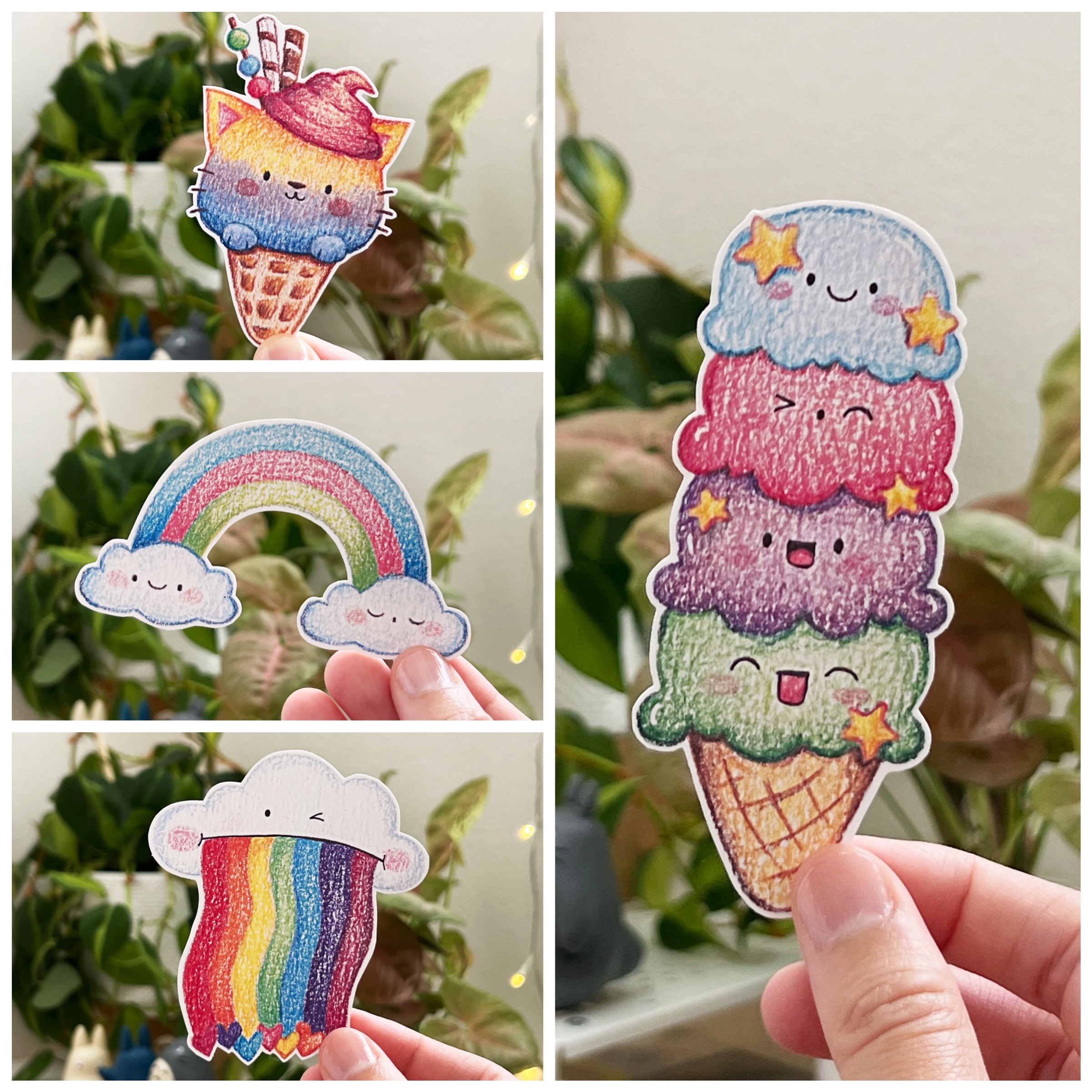 I am still not used to waking the kid up for school…. I miss the slow mornings and long days together. R did ask if we could homeschool again so I don't know, maybe the days of slow mornings may come again? We'll see how he adjusts being back in school after being virtual the past 2 years. So far, he's doing great and is reconnecting to a couple of friends he knew from 1st Grade.
Before writing this post, I was thinking, 'darn, we didn't really do much this summer. We didn't bring the kids anywhere…'. But then, I sat down to look at the pictures and I realized that we did create a lot of memories. It might not have been fancy vacations out of state or overseas but we did spend a lot of time together as a family. We went to Legoland right before the start of summer break to escape the crowd. We also hiked, biked, swam (A LOT!) and we went to San Francisco and road tripped down the coast back to Orange County.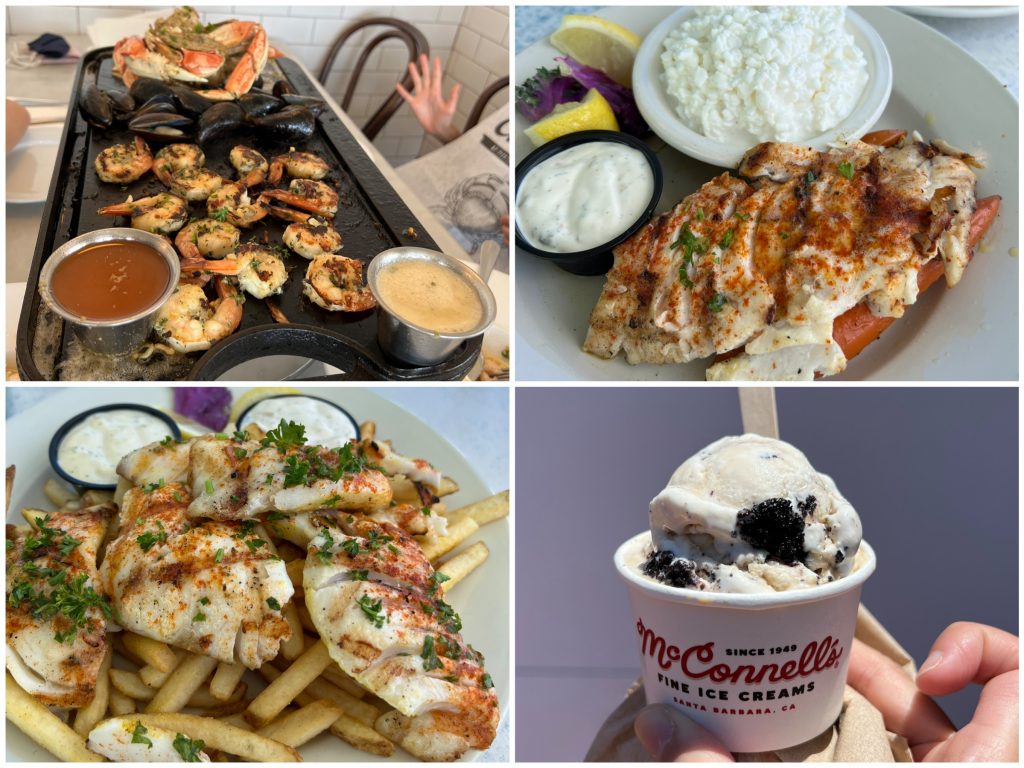 Oh, we also had some amazing food on our road trip. That grilled fish from Morro Bay is so delicious, I told my Hubby that I want to drive there just for another taste of it! Haha. Yes, it's definitely worth the drive.
Turning my illustrations into stickers
Another thing that I did over the summer is to finally turn some of my illustrations into sticker designs! I was supposed to launch some vinyl sticker sheets and die cut vinyl stickers but my Silhouette Portrait did not cooperate. While I work on resolving that issue, I decided to launch some stickers that I can fussy cut. Hopefully the issue with the Portrait will be resolved very quickly and I can add sticker sheets to my SHOP.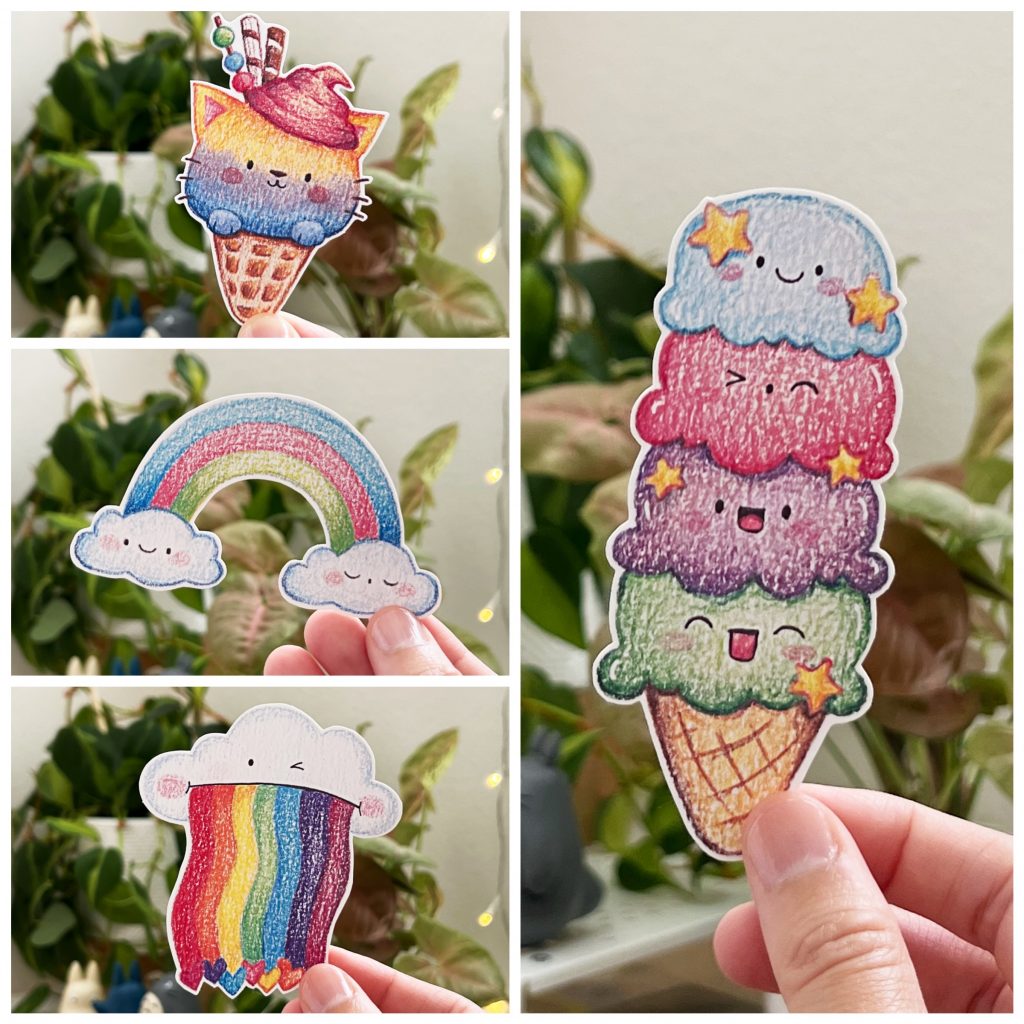 I hope you enjoyed reading my summer shenanigans and that you will check out my stickers. Oh, while you are at it, I am giving 25% OFF all clear and digital stamps with code "BTS25OFF"

Till next time!
– Eve