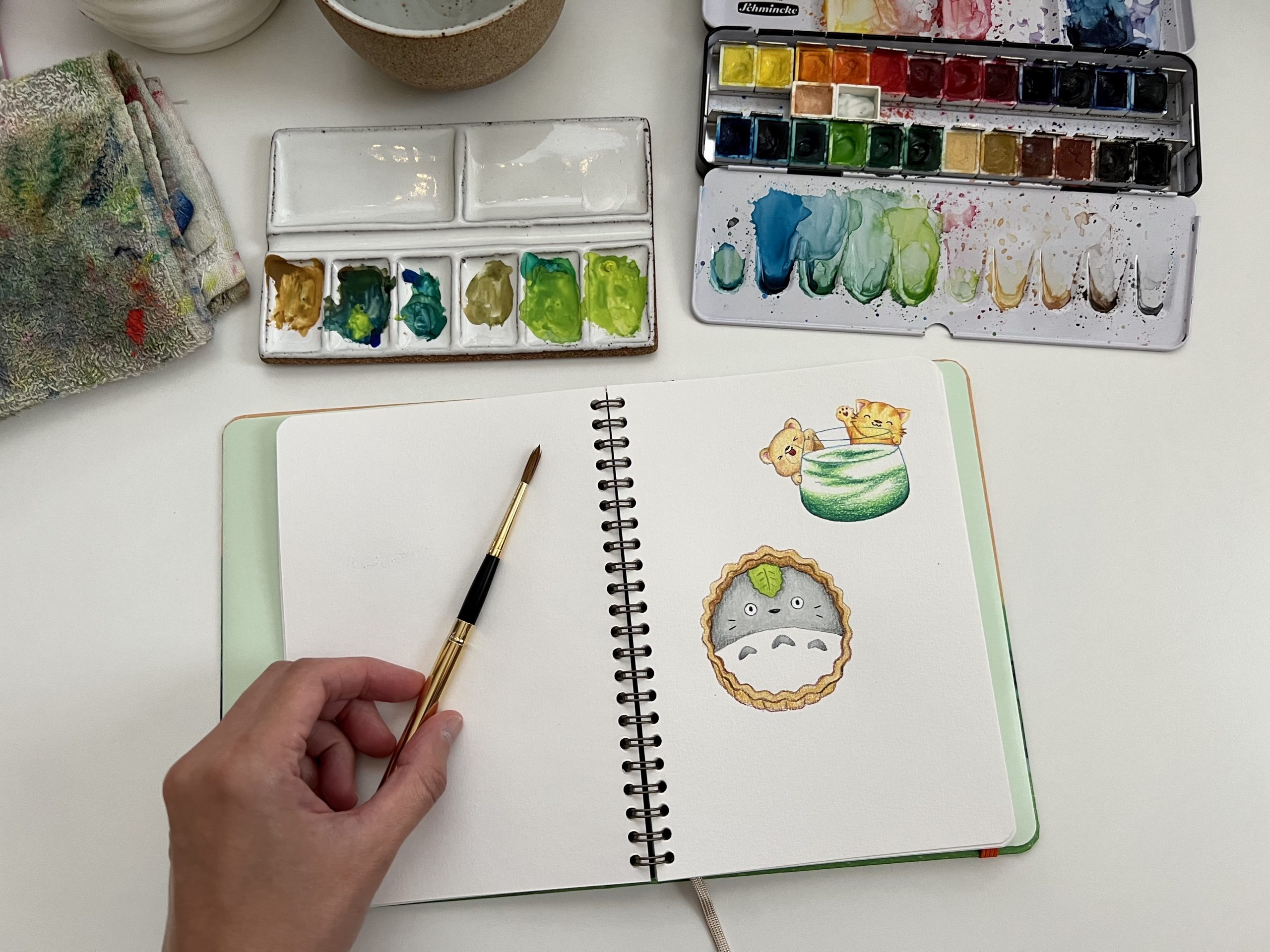 Hi friends! I hope that the week has been good to you and that you are looking forward to this long weekend. We don't have much planned but we do hope to get out into nature, much like what we do every weekend 🙂 Being out to hike breaks up the monotony of the week and it's a great way to recharge as well. Although, there is a heatwave currently so, plans are still up in the air.
How about you? Do you have any plans for the long weekend?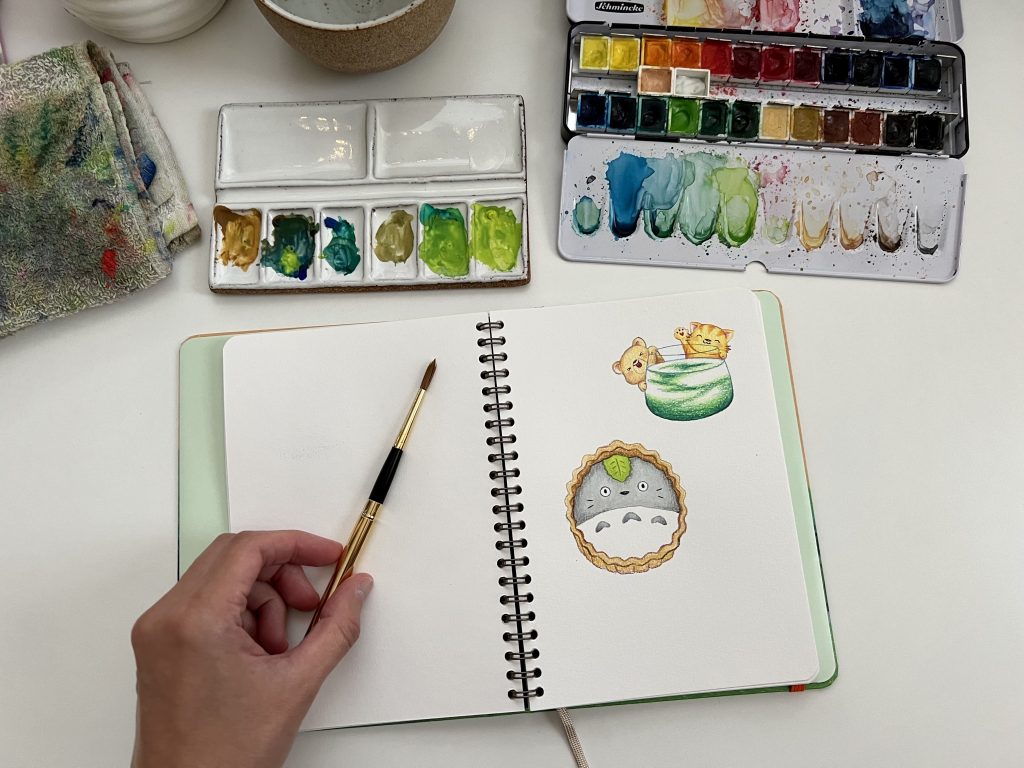 This week's Art Vlog is a cozy, chill session just chatting while drawing and coloring a Totoro inspired pastry. I hope you will click on the video link and enjoy some time with me and my art!
If you like the vibe of my channel, please do subscribe, give the video a thumbs up and share my video to friends so more can watch them. That will encourage me to create more content!

Thank you! *muacks*
– Eve