Hallo friends!

Today is Evelin T Designs' Debut Day 4 and June 2020 Release Day! I am so excited to show you the final two sets that we have for this Release and also how you can stand a chance to win at our Giveaway. We are giving away two prizes this Release so sit back, enjoy the showcase and read on.

The first set we are showcasing today is Best Friends Fur-Ever!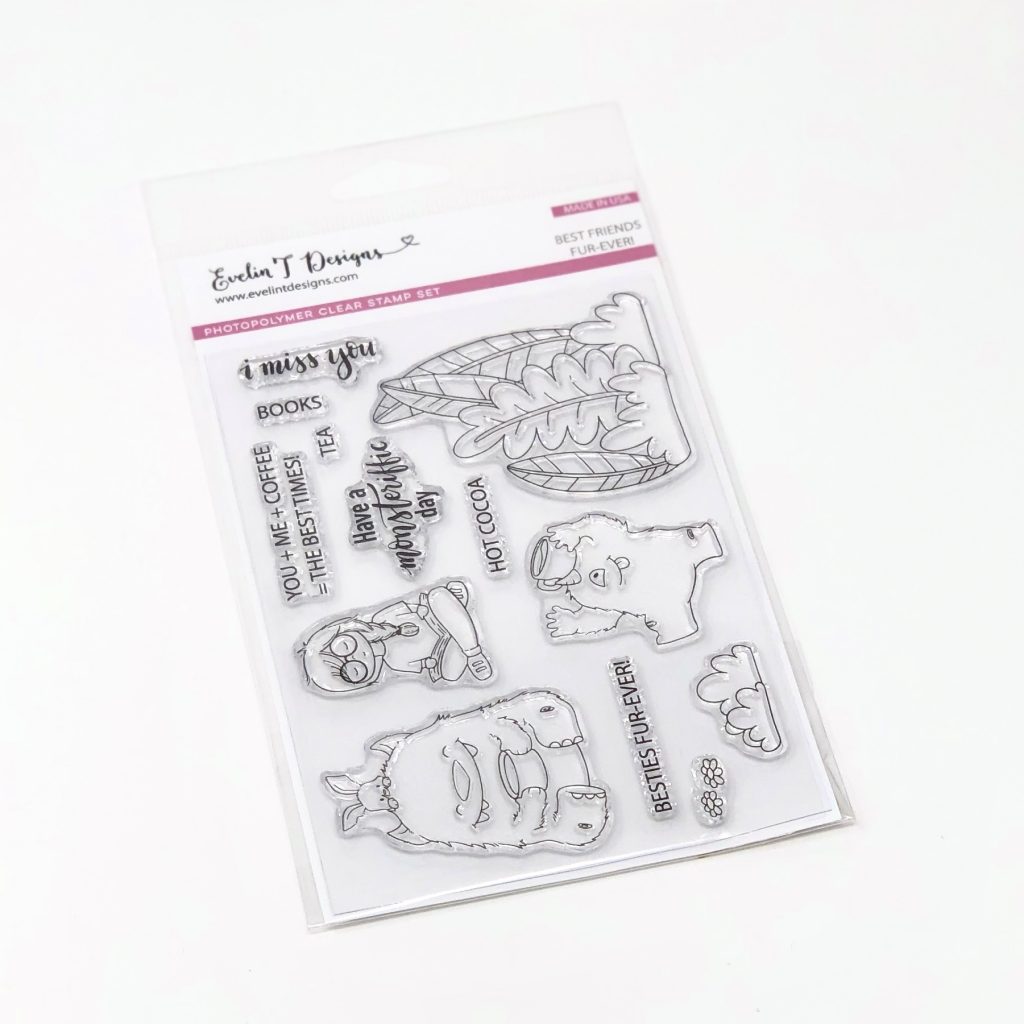 Available for purchase on June 12, 2020
4×6 stamp set
Retails for $16.00
Includes thirteen (13) stamps – six (6) images + seven (7) words/sentiments
And our final stamp set for this Release is Life is Beautiful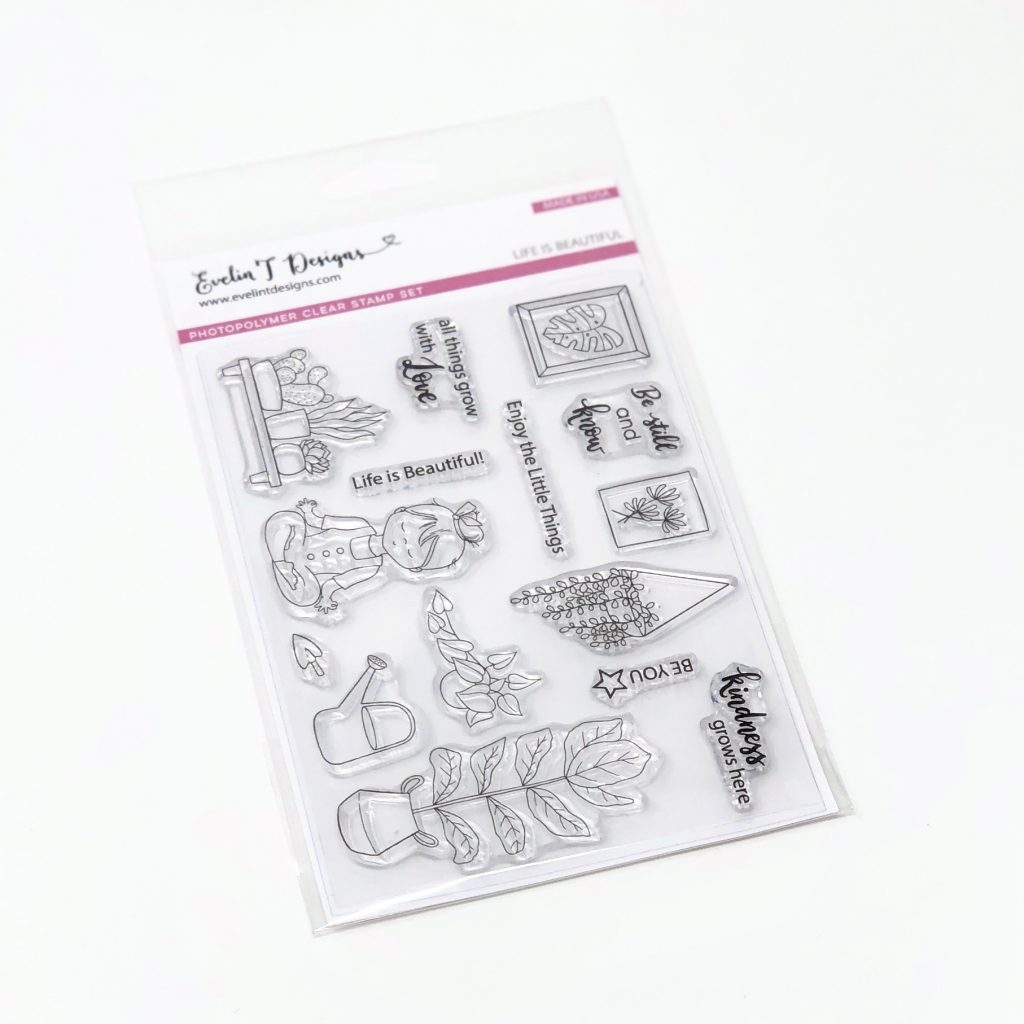 Available for purchase on June 12, 2020
4×6 stamp set
Retails for $16.00
Includes fifteen (15) stamps – nine (9) images + six (6) words/sentiments
And now let's see the stamps in action!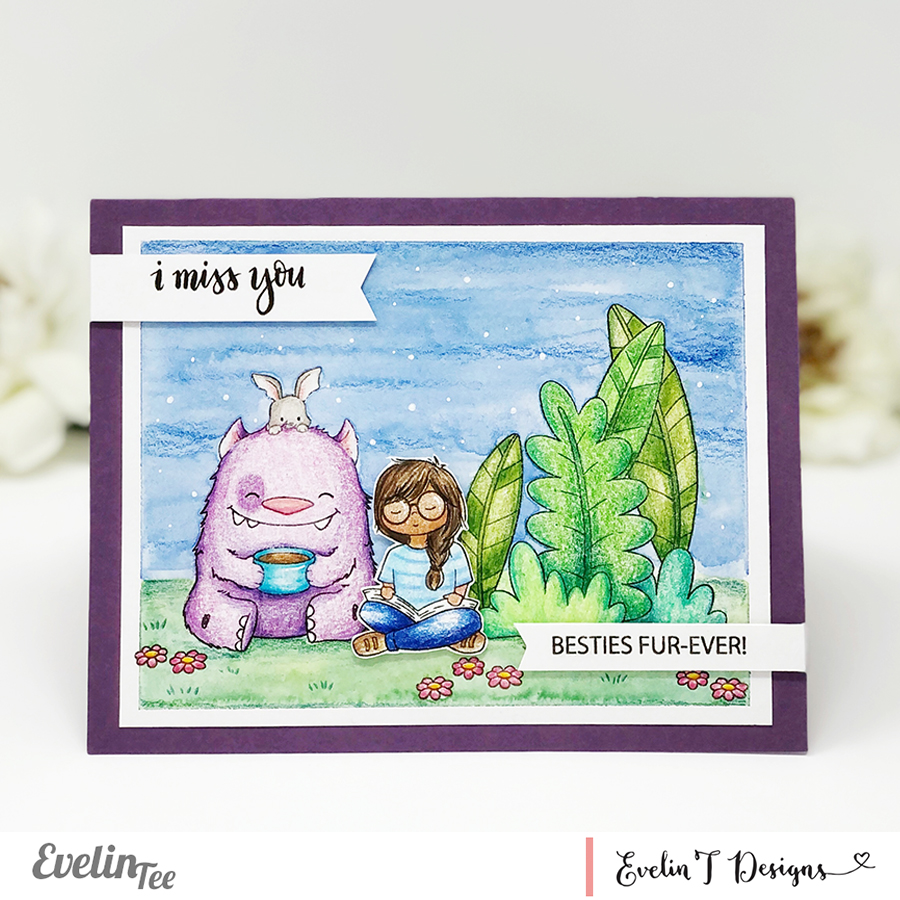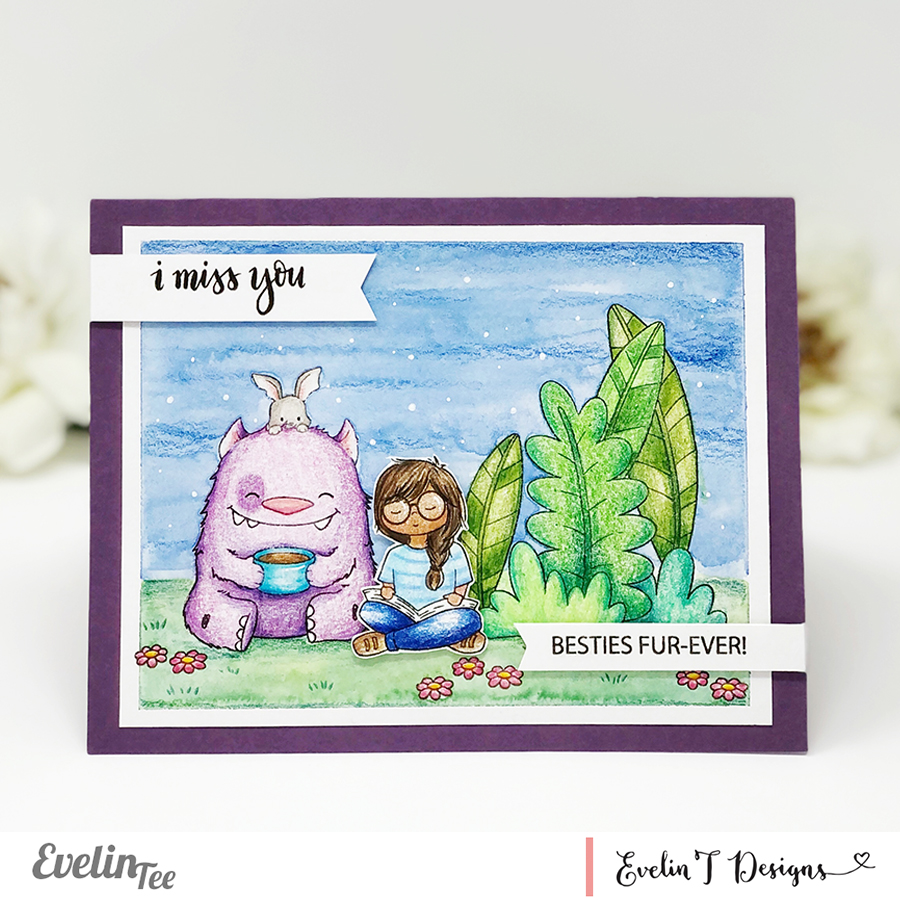 I've been wanting to illustrate a Munster set (yes, I call them munsters instead) ever since I started Evelin T Designs. Actually, there are so many things that I want to illustrate and get made into stamp sets so… haha… Anyway, this set will also coordinate with our Reading Buddies set to create many different scenes, so if you already have that set, it will be just that much more fun to create with!

To create my card, I stamped the munster and background bush image onto Bristol smooth paper. This paper takes light washes of watercolor. I used Fineline Masking Fluid Pen to mask the images before I applied a light wash of watercolor for the sky and grass area. After the watercolor is fully dried, I peeled the masking fluid off using an eraser (you can also just rub it off using your fingers). Then I watercolored the munster and background bush. I stamped the little girl on a separate paper and fussy-cut it after I watercolored the image and added colored pencils to highlight the image. I also used colored pencils to highlight all the images stamped. I stamped the sentiments on white cardstock and cut them into banner shapes and adhered them onto the watercolored image with some foam tape. Finally, I added some dots onto the sky with a white gel pen.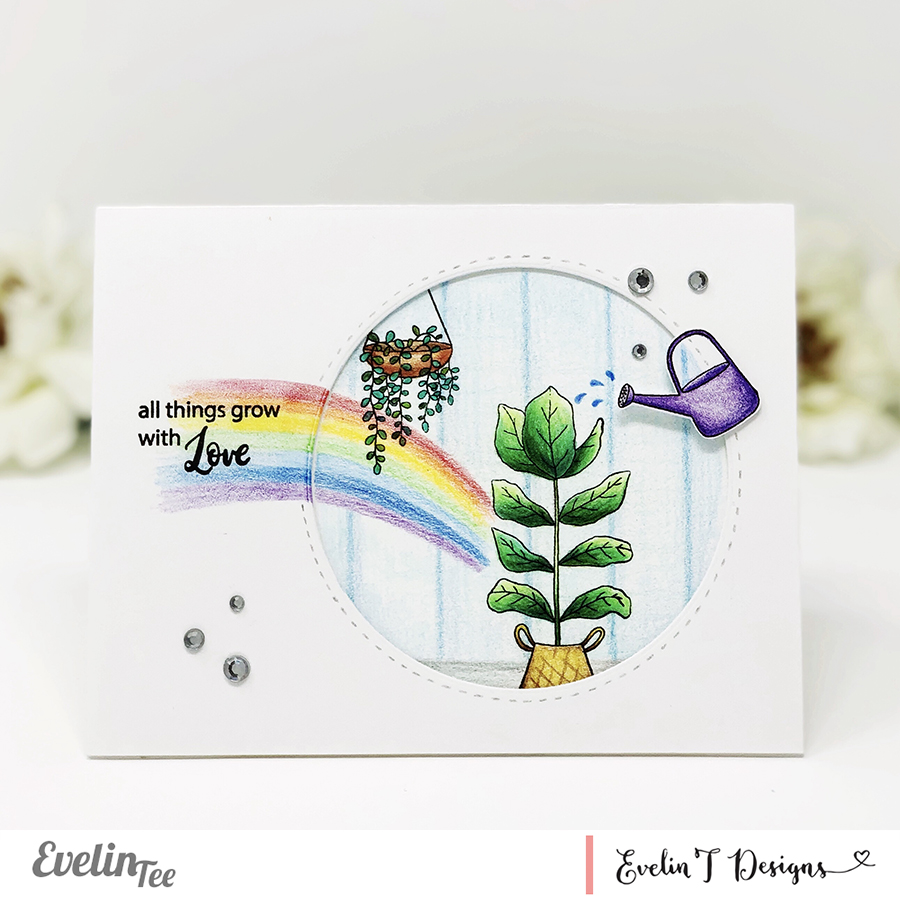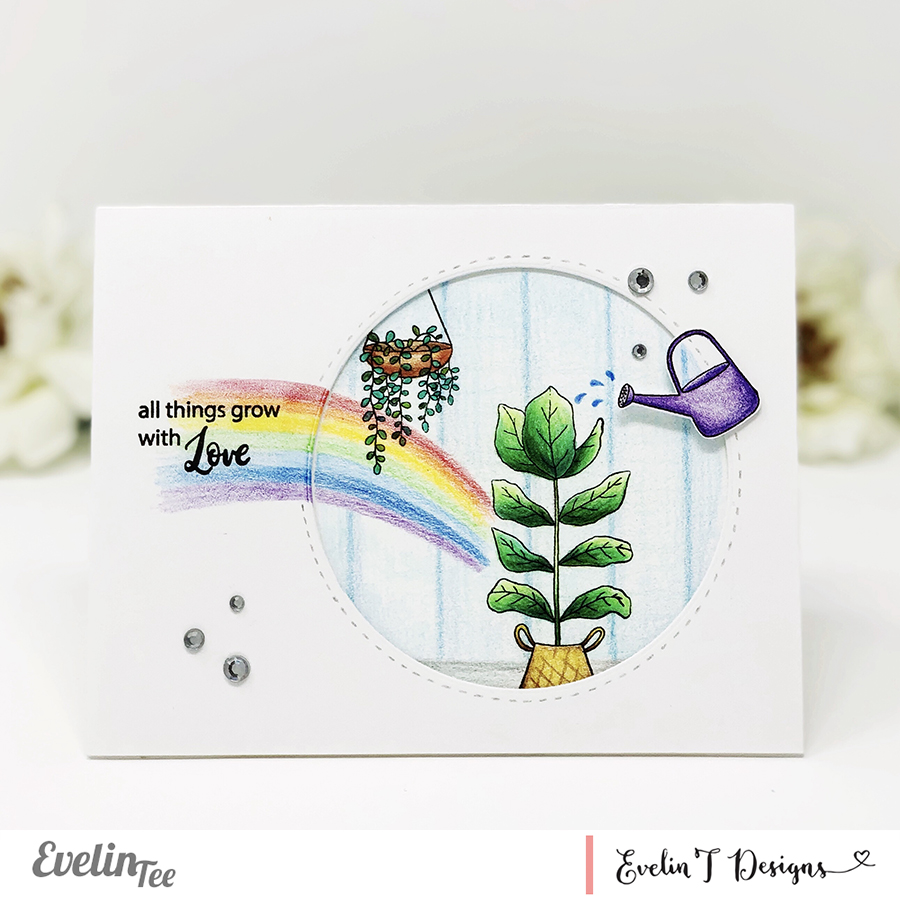 This card I created is inspired by the sentiment that I chose. I believe that all things grow with Love and that the world can be a kinder, more encouraging place to be if we just have a little more love in our heart and in our speech. Speaking words of encouragement helps grow a person, make them feel valued and have more confidence in themselves and I believe that to be important regardless if the other person is a child or an adult. From those thoughts, I imagined a plant being watered and rainbow shining out from it. I stamped the plant images onto my base cardstock and colored them with colored pencils. The watering can, I stamped, colored and fussy cut. Next, I die-cut the window panel and stamped the sentiment on it. I positioned it where I will be coloring the rainbow in. Then I placed the base cardstock and the panel together and colored the rainbow.

I popped the panel up with thin foam tape just to create a little dimension. The watering can is popped up with foam tape too. As a final touch, I added faux stitching with a grey colored pencil and adhered some rhinestones on the card.
INSPIRATION FROM THE DESIGN TEAM
Amy Tsuruta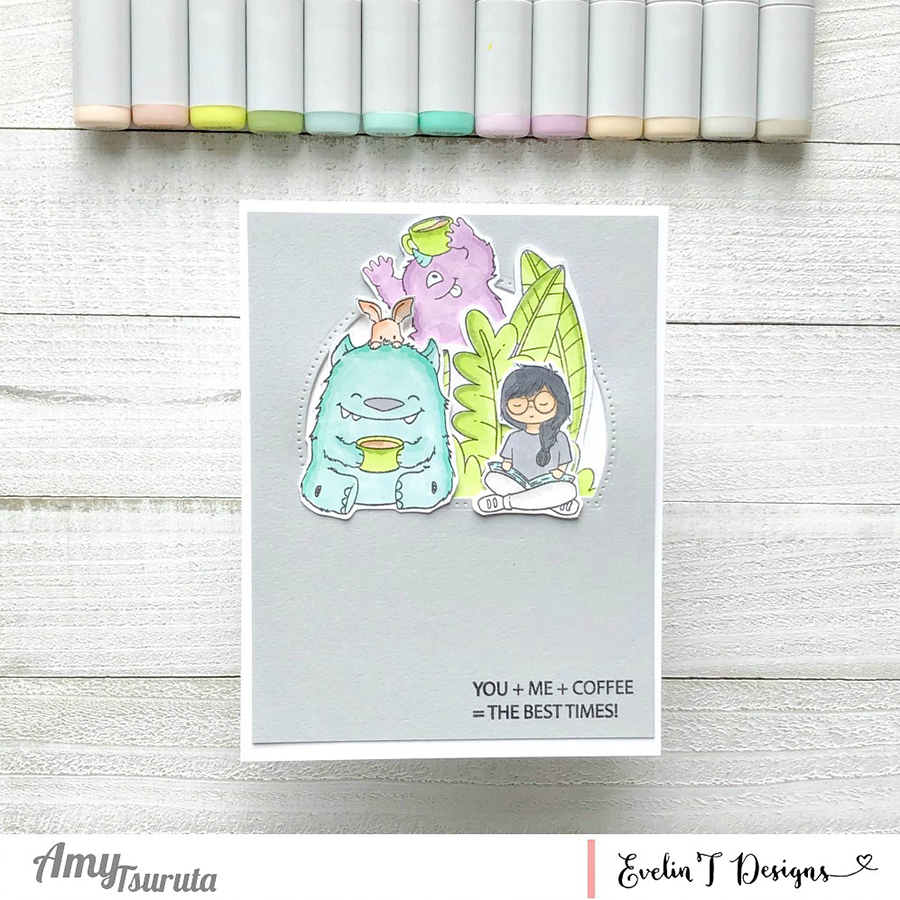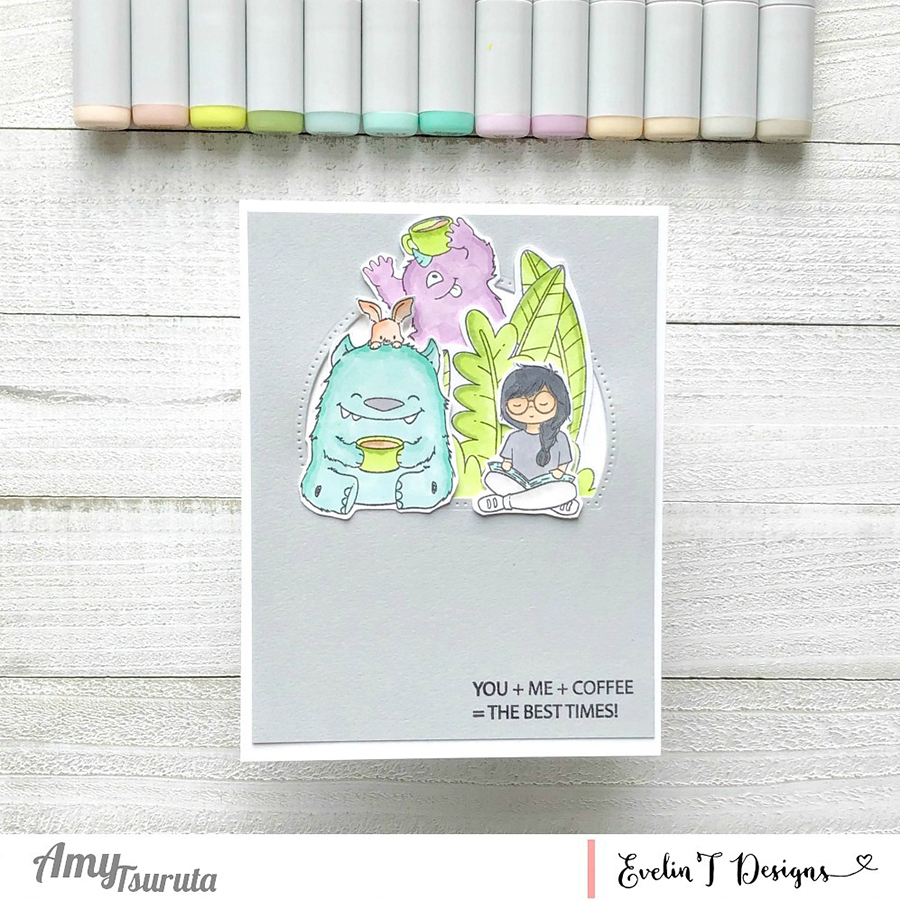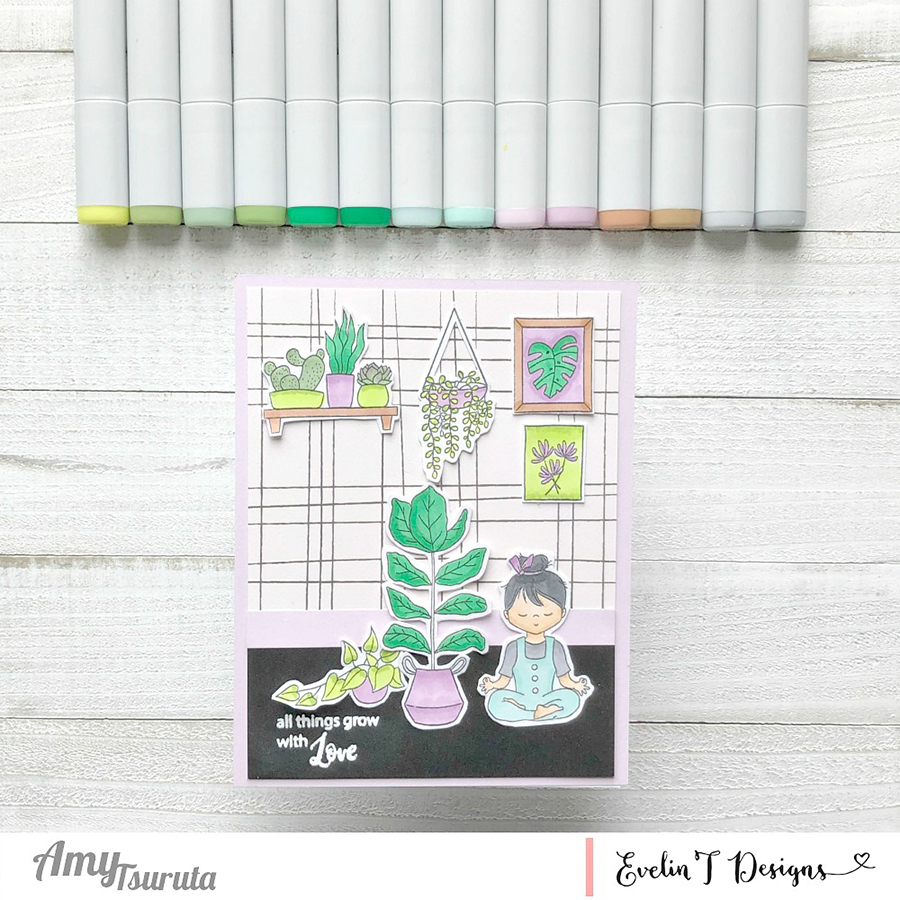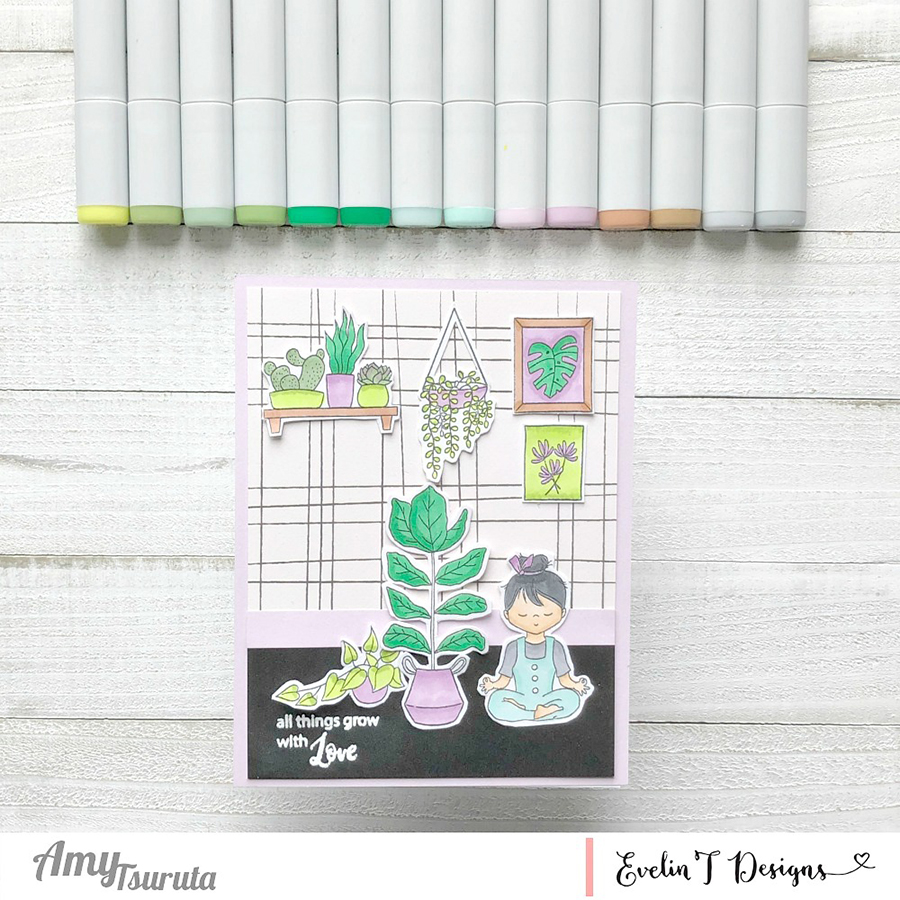 CLICK HERE to see more from Amy
Annette Allen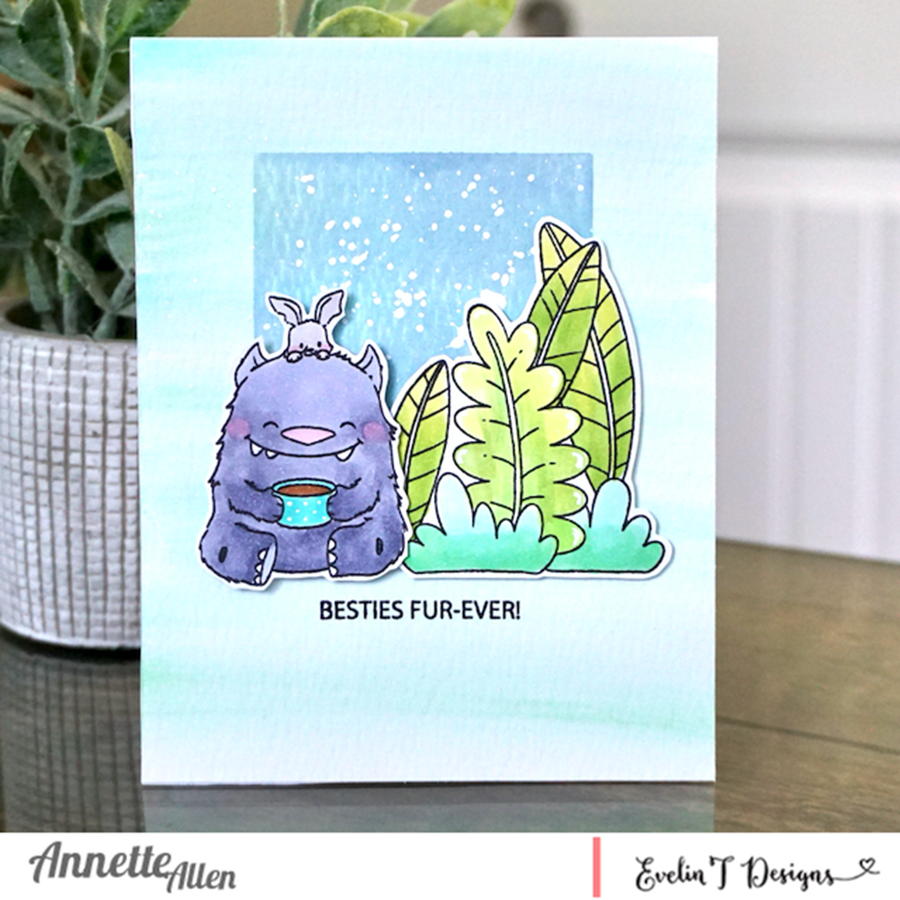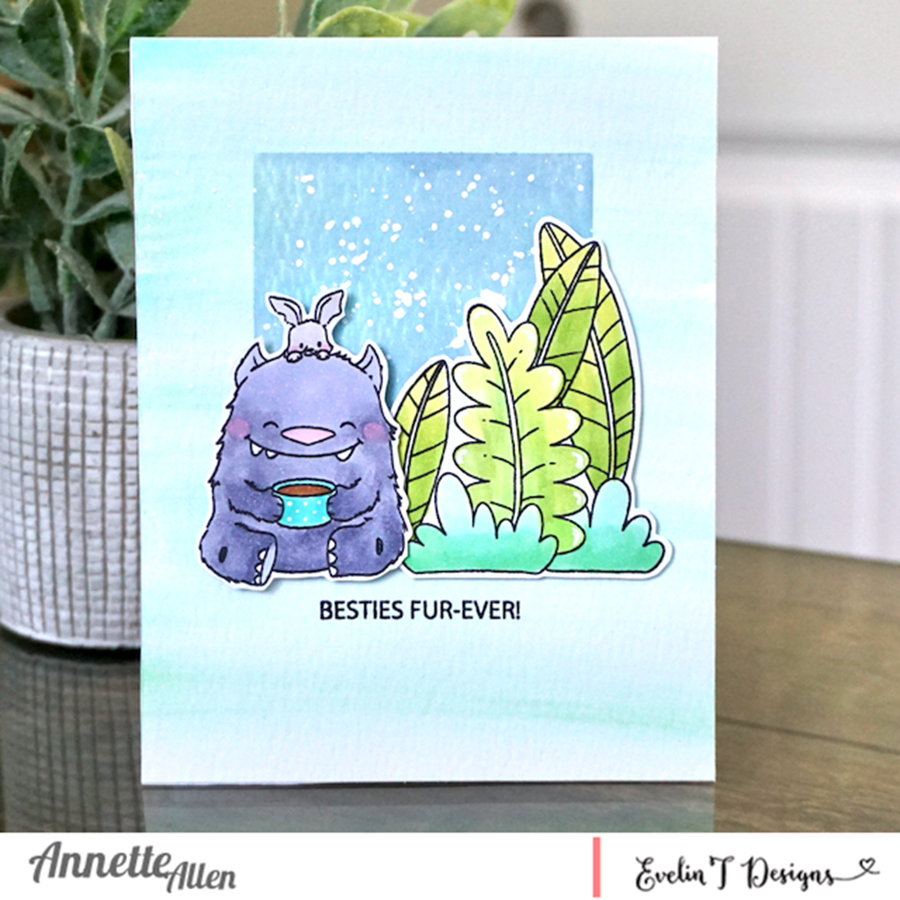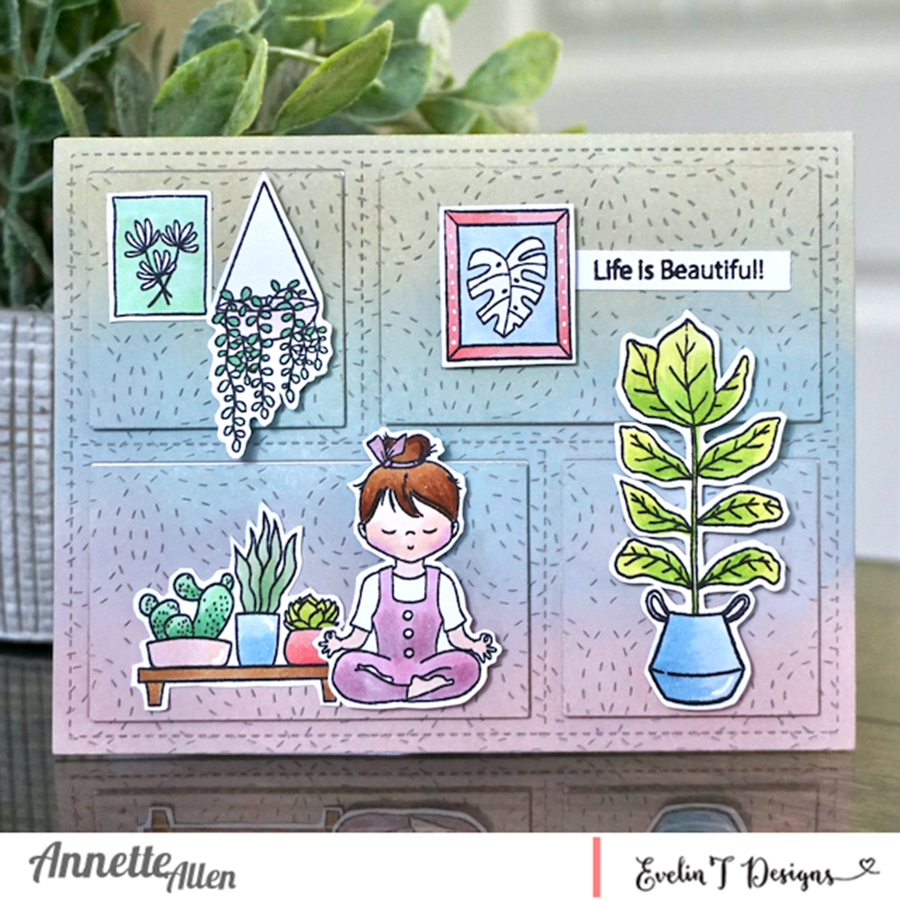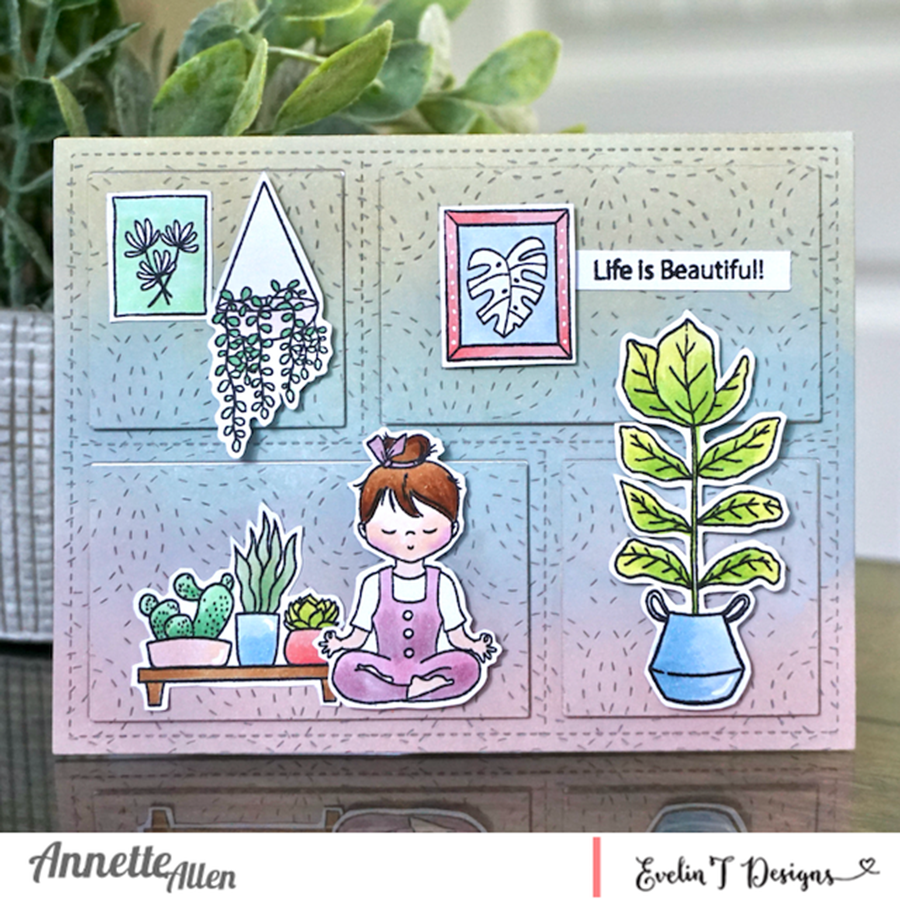 CLICK HERE to see more from Annette
Emily Leiphart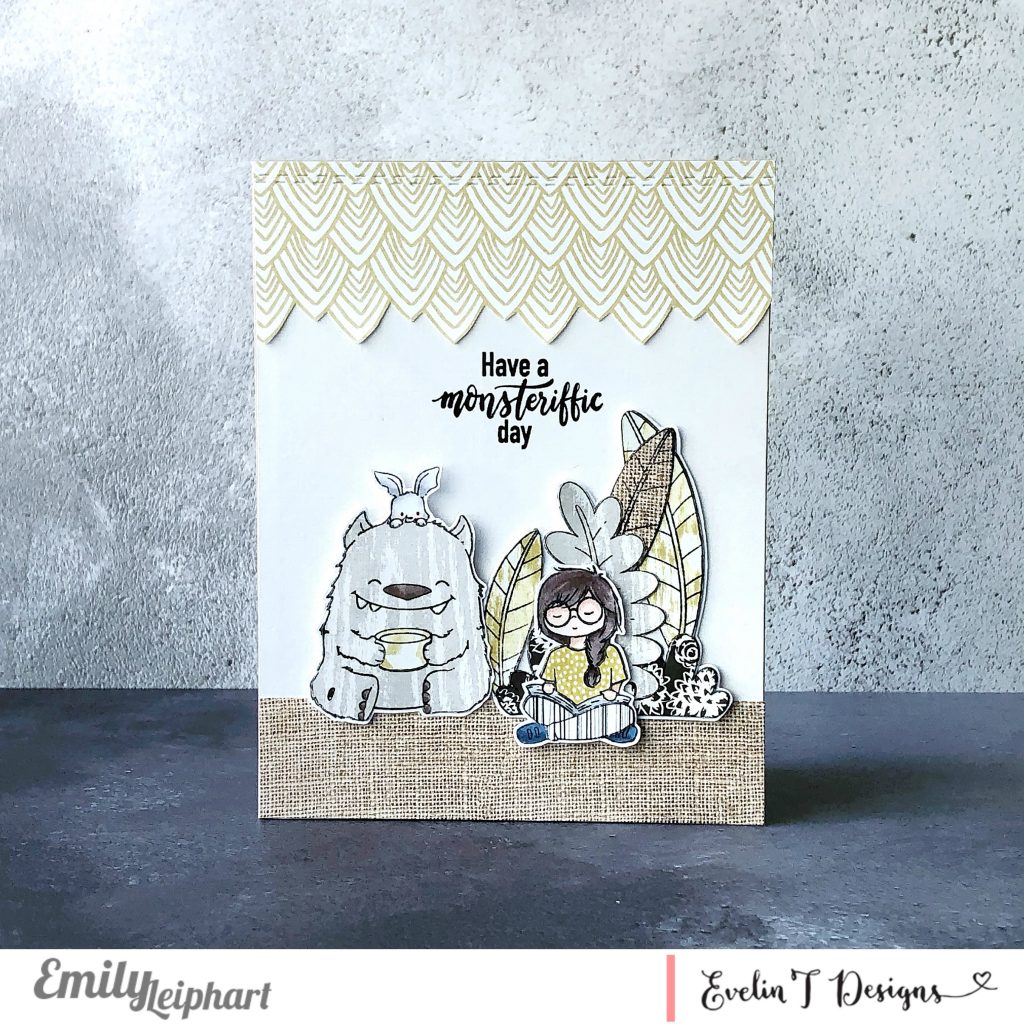 For those of us who loves watching videos, Emily has also provided us with a video showcasing all the eight stamp sets from our June 2020 Release, all design team inspiration and her reviews as well. This is a one-stop video to see the full release in action. You are going to love it!
CLICK HERE to see more from Emily
Heather Hoffman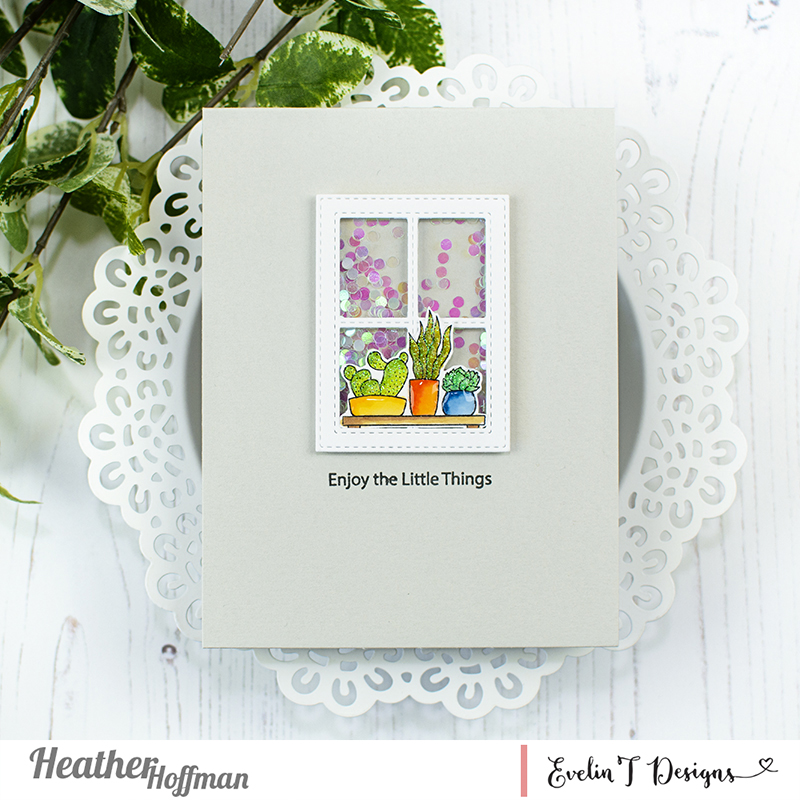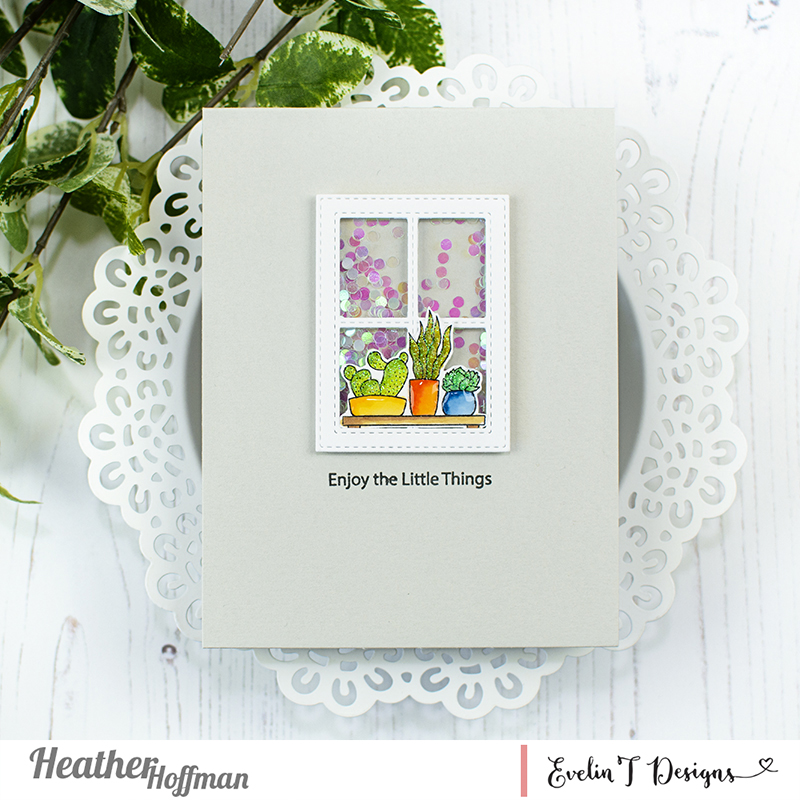 CLICK HERE to see more from Heather
Patricia Roebuck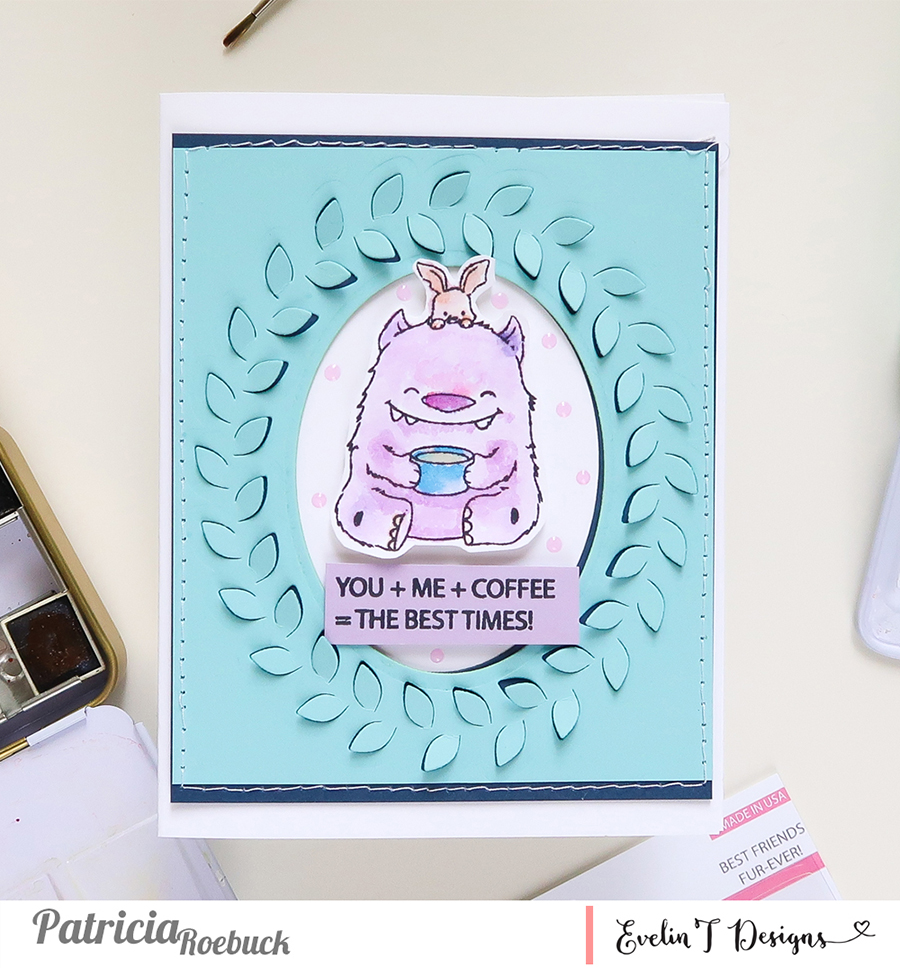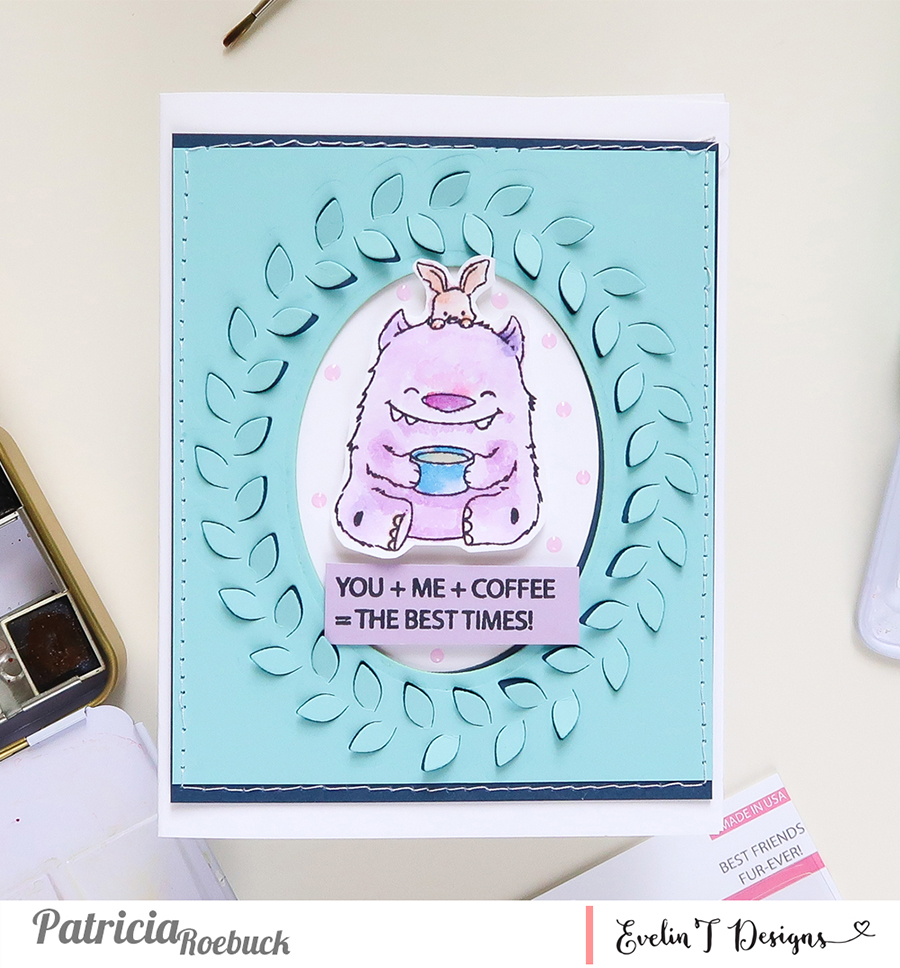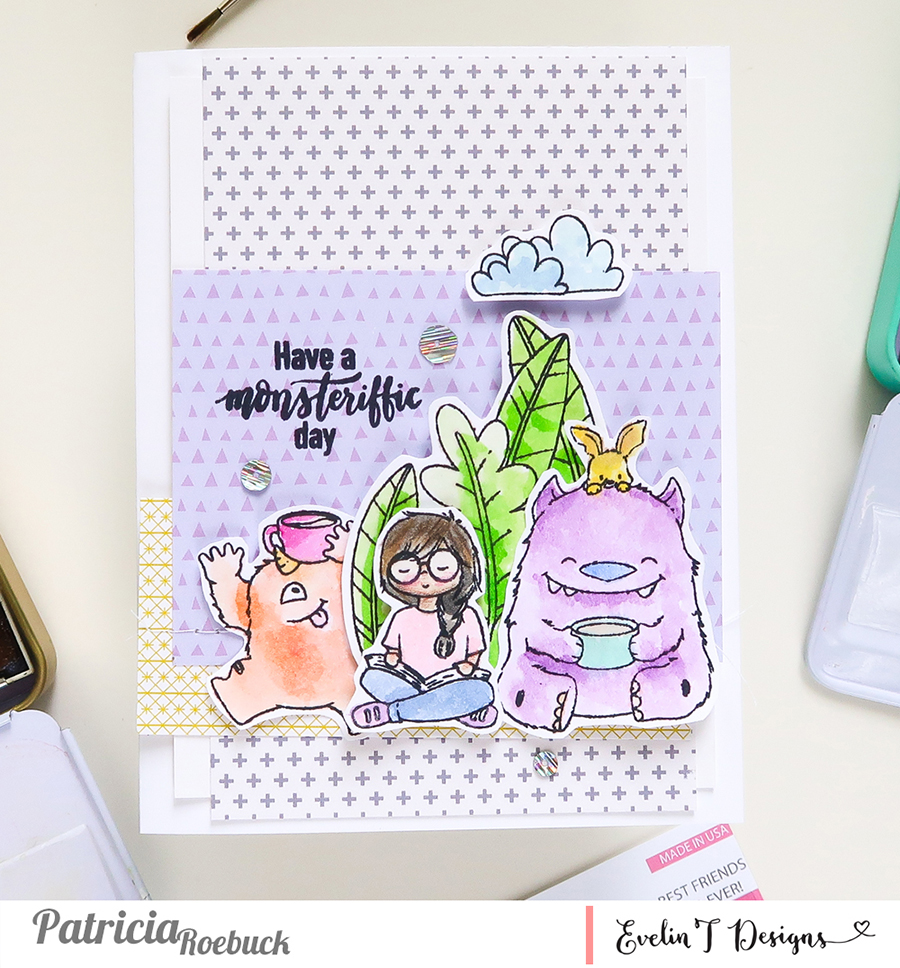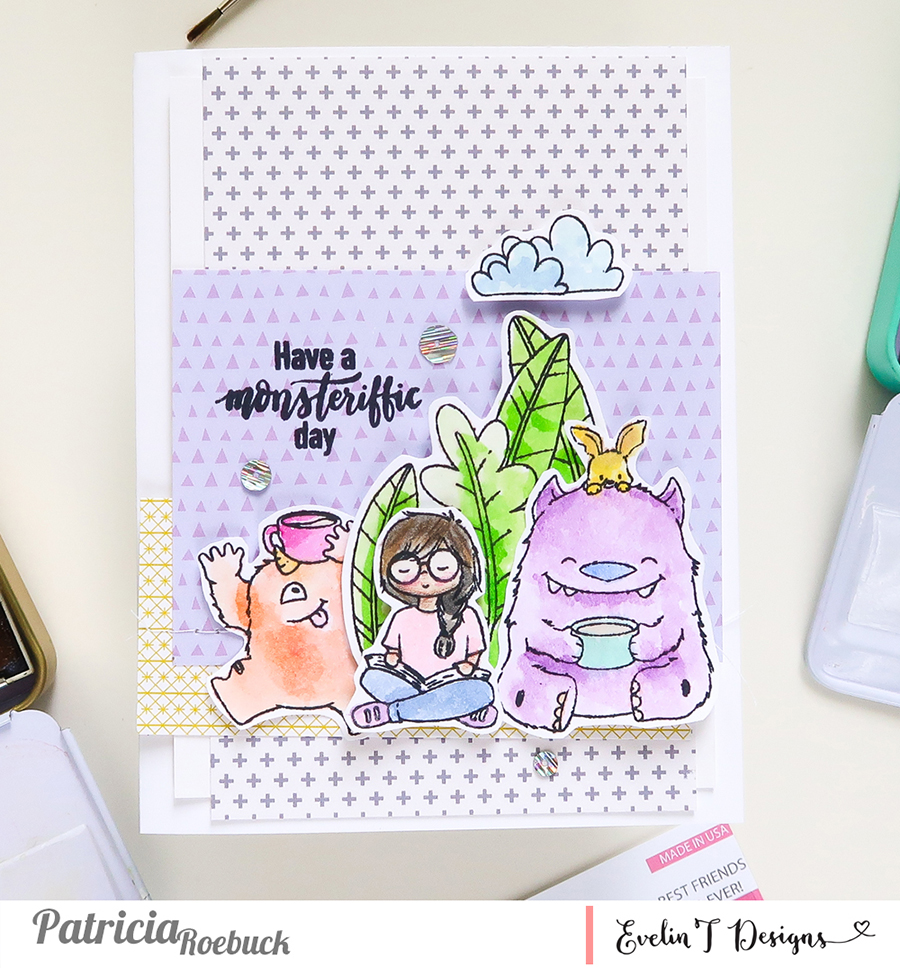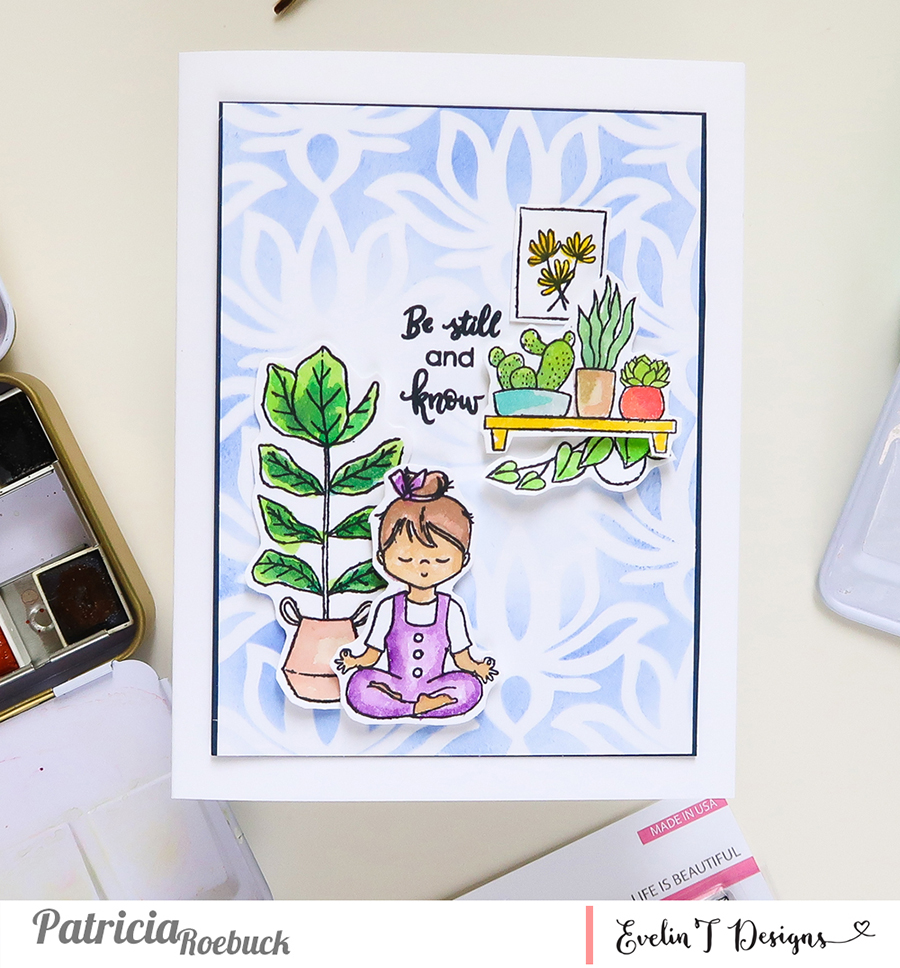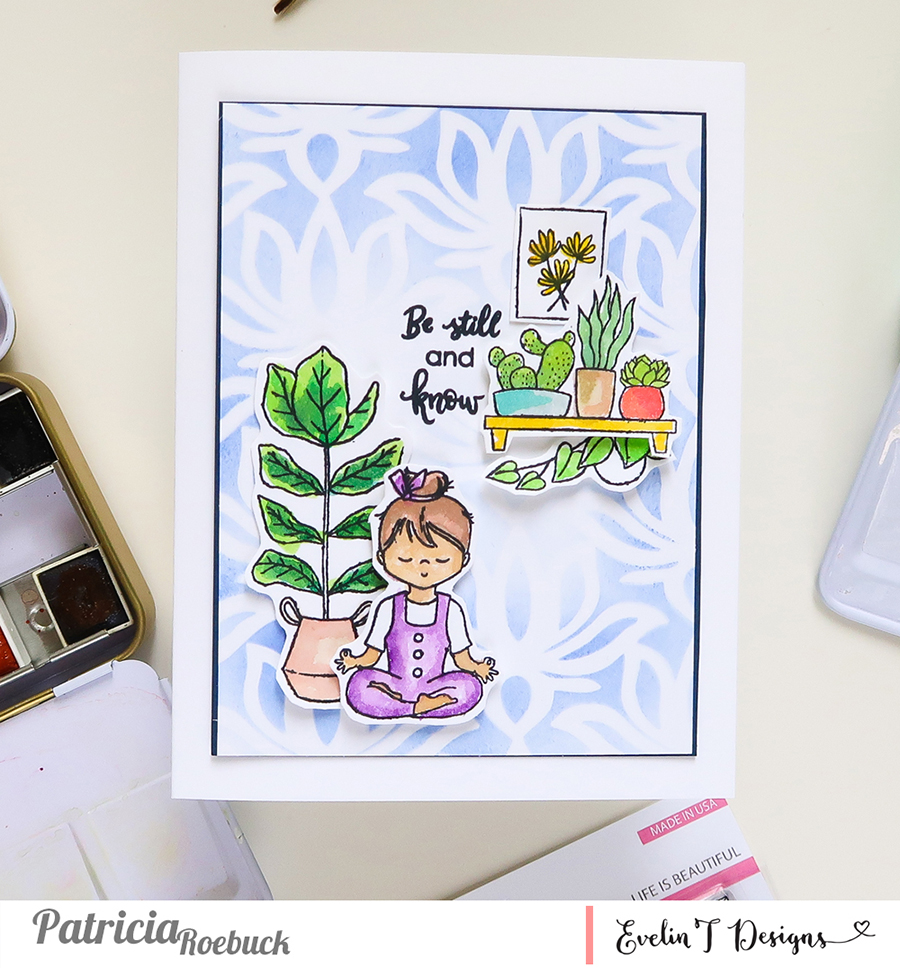 CLICK HERE to see more from Patricia
And now for details on our GIVEAWAY.

We will be giving TWO (2) $15 gift certificate to celebrate this Release.
You have not one, but 5 chances to win! You can do as many or as few entries as you want. Remember that if you take advantage of all 5 chances to win, you would have commented on this blog post 5 times. Each chance = a separate comment.
Ways to enter:
Comment on this blog post.
Sign up to be on our email mailing list. Leave a comment after you have done so. (If you are already on our mailing list, let us know! And thank you.)
Join us on Facebook. Did you know we have a Facebook Fan Club? Leave a comment that you joined us on our Facebook Group. (If you already joined us on Facebook, let us know! And thank you.)
Follow us on Instagram. Leave a comment that you follow us. (If you already follow us on Instagram, let us know! And thank you.)
Share about Evelin T Designs' June 2020 Release on Facebook, your blog or Instagram (#evelintdesigns). Leave a comment that you shared and thank you.
You have until 11:59pm PST on Friday, June 19th, 2020 to enter. The winners of our June 2020 Release Giveaway will be announced on Monday, June 22nd, 2020.

Good Luck!

And for those who are shopping, click HERE to get your new stamps from our SHOP 🙂

Keep Crafting and Smile Always,
Evelin