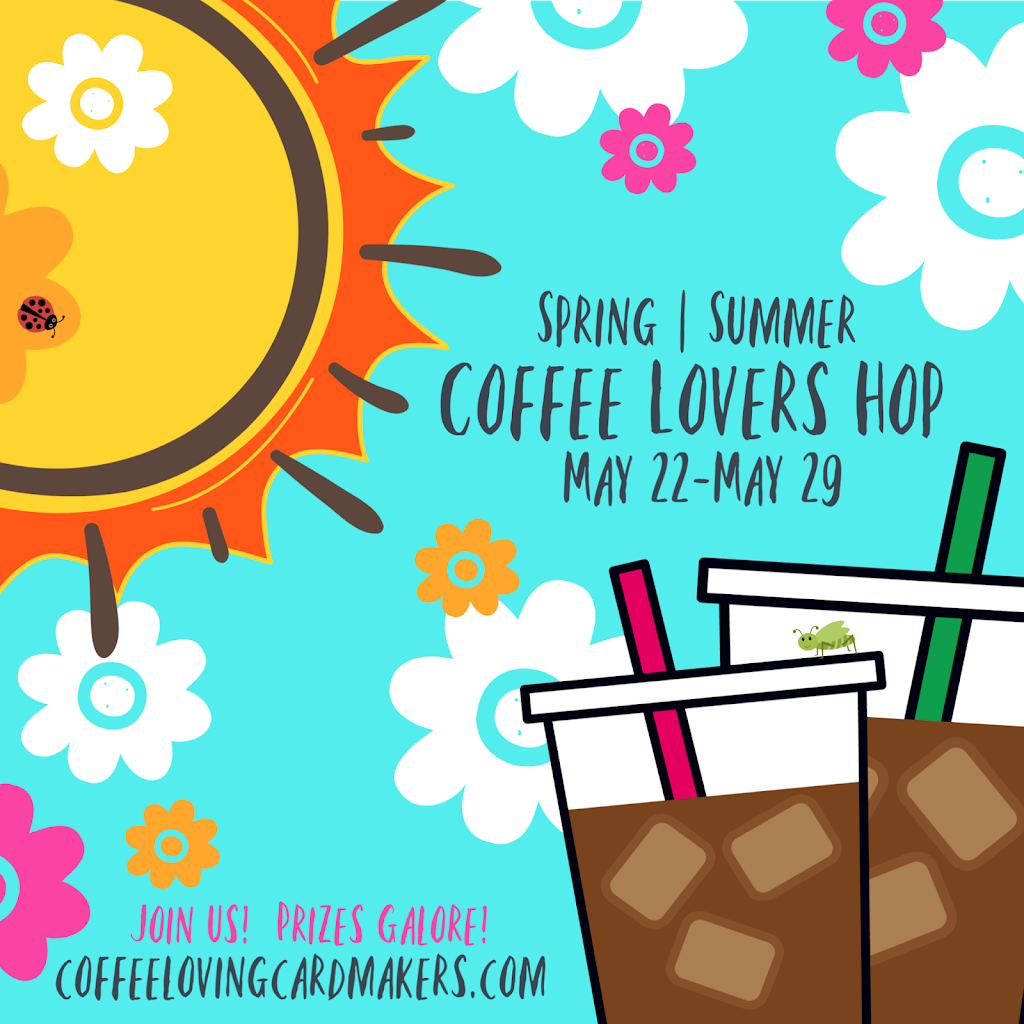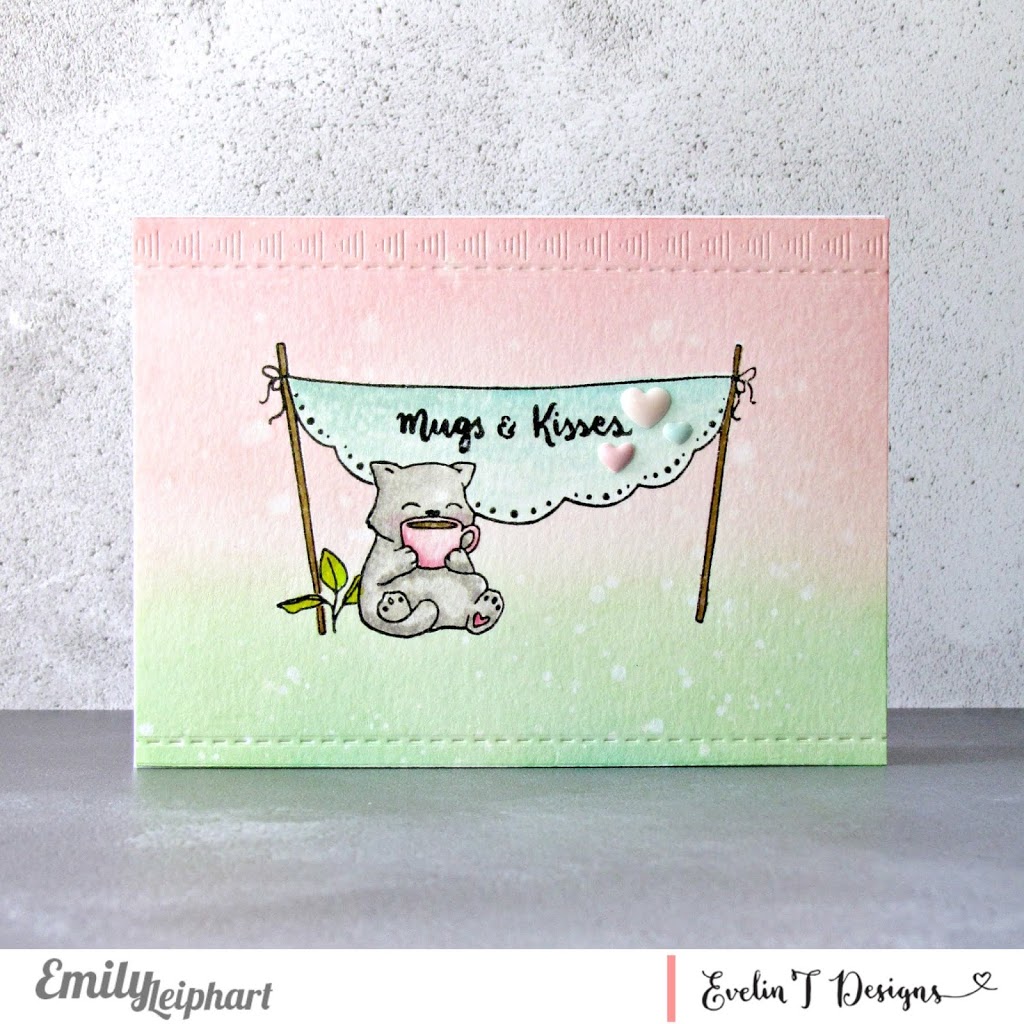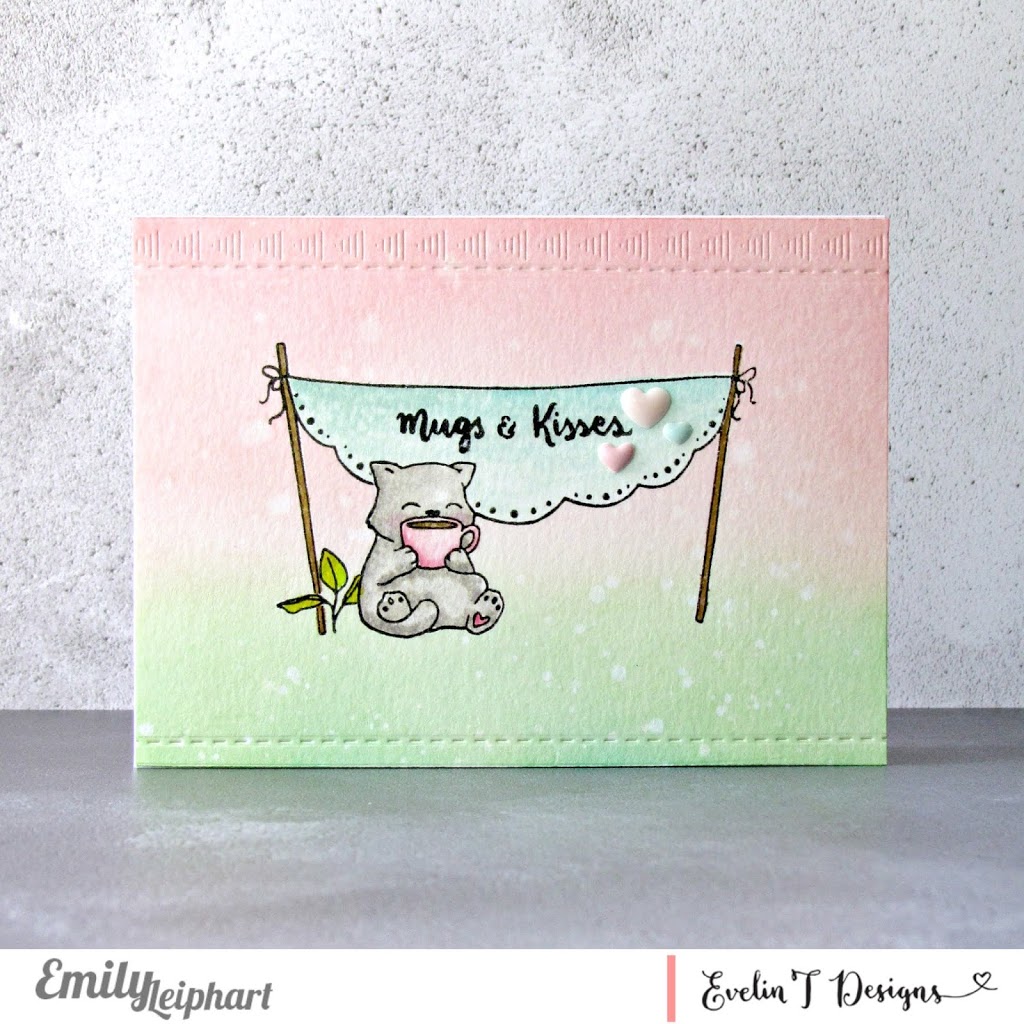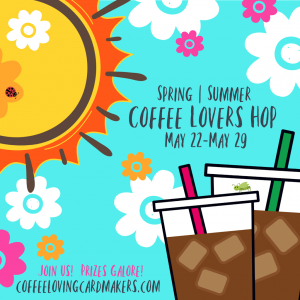 What's better than coffee? Cute critters drinking coffee! In fact, Evelin T Designs has a stamp set by that exact name that has recently been restocked – the adorable Coffee Loving Critters! My card features the adorable kitty from that set, enjoying her latte in a pink mug with some catnip by her side. LOL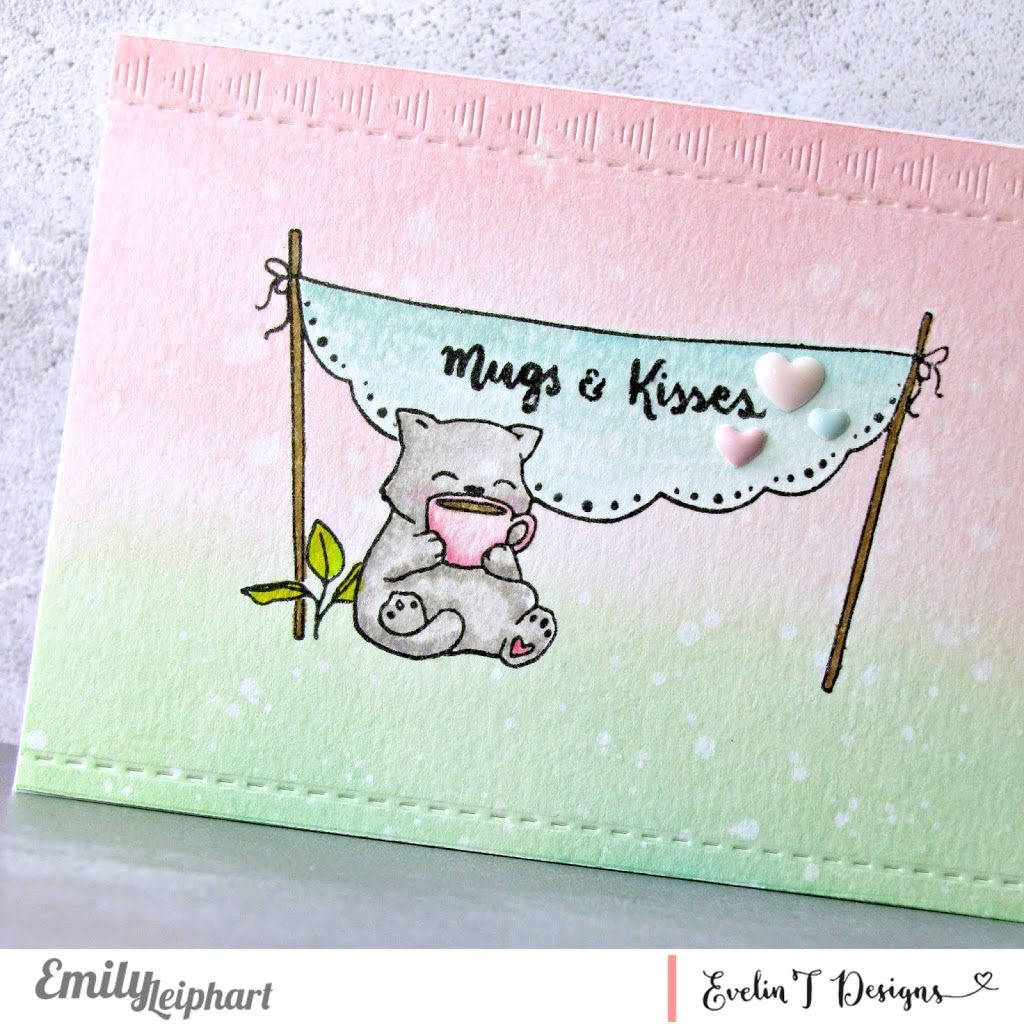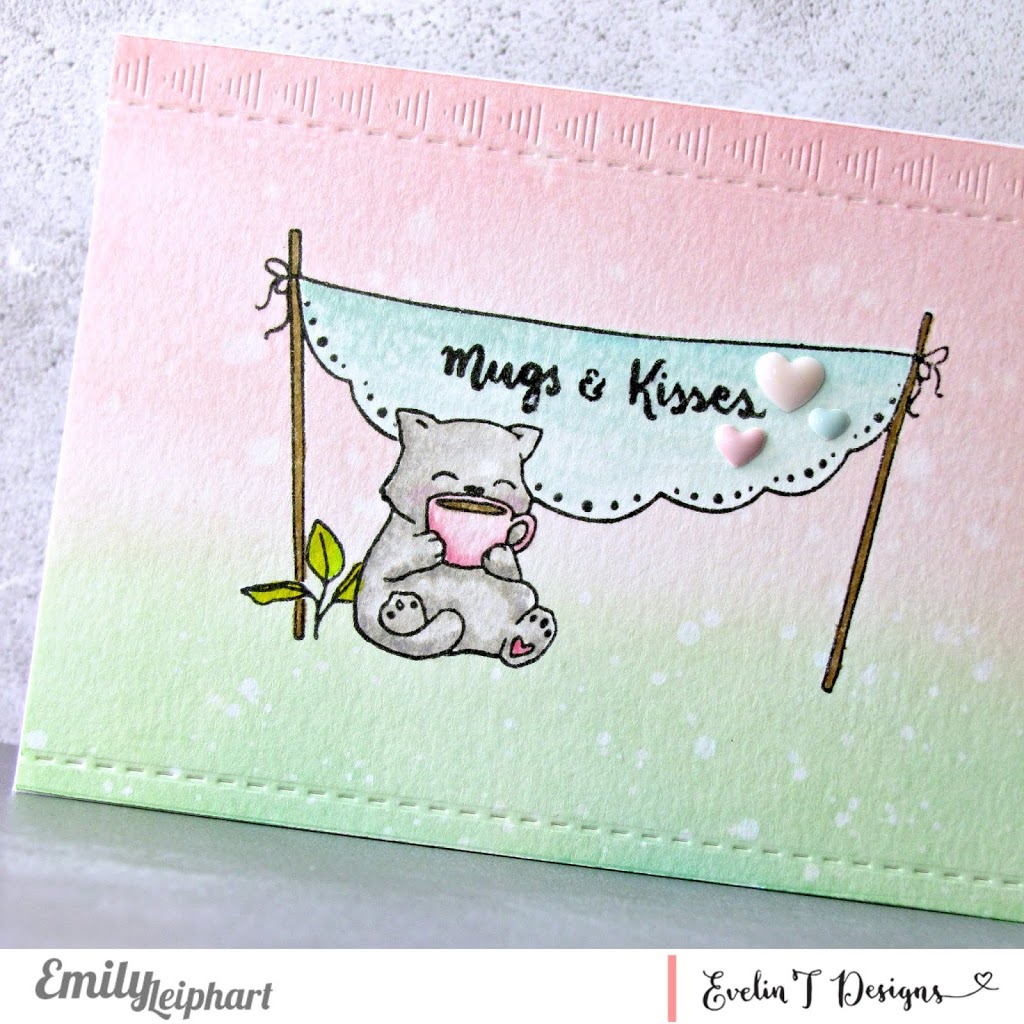 The sentiment is also from Coffee Loving Critters, the little plant is from All Hallow's Cuteness and the banner is from Framed, a stamp and die set that Evelin designed for Winnie & Walter. Unfortunately, Winnie & Walter is no longer in business but you might be able to find a secondhand set somewhere out in the crafty universe.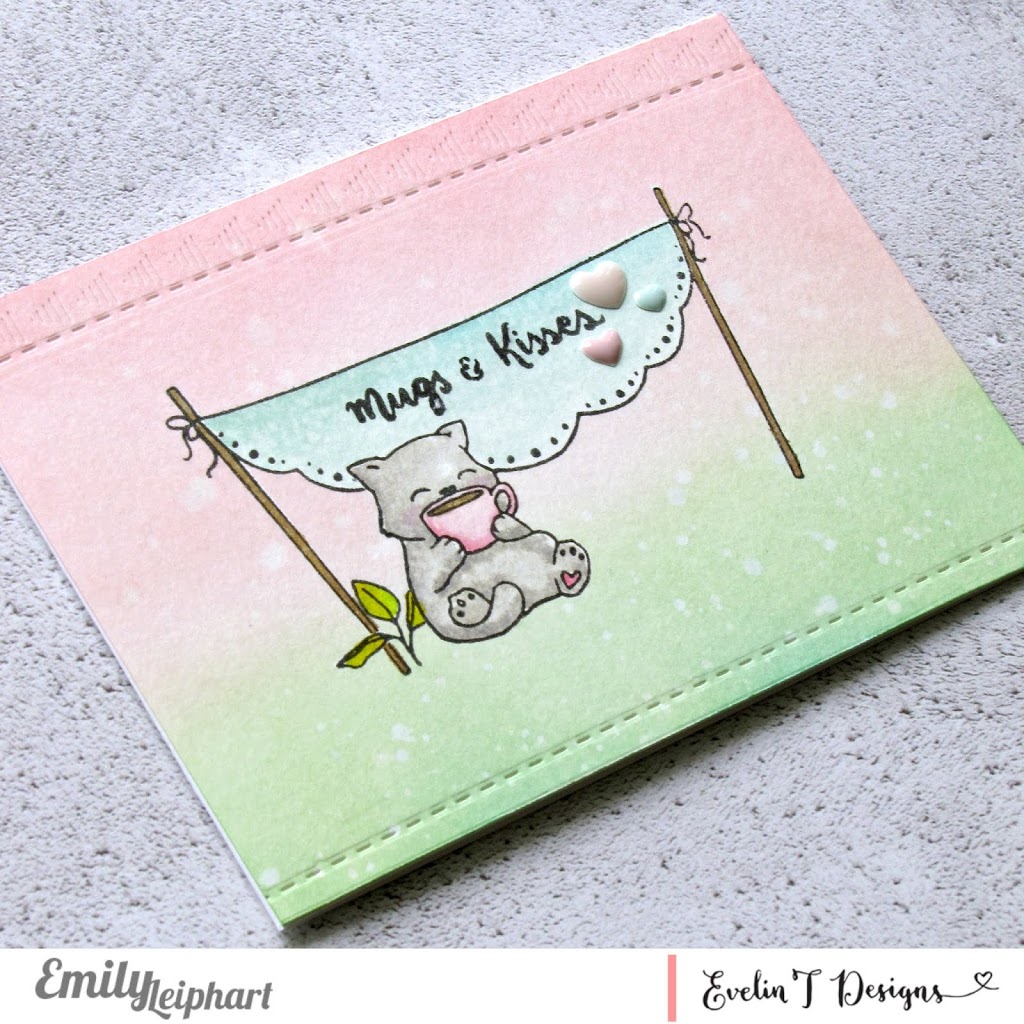 To make this card, I used my MISTI stamping tool to stamp all the images. I created masks to protect all the images, stamping the kitty first, then the plant and finally the banner. I left the masks in place so I could ink blend the background with four Simon Hurley create inks. After blending, I splattered the background with water, white mist and shimmer mist.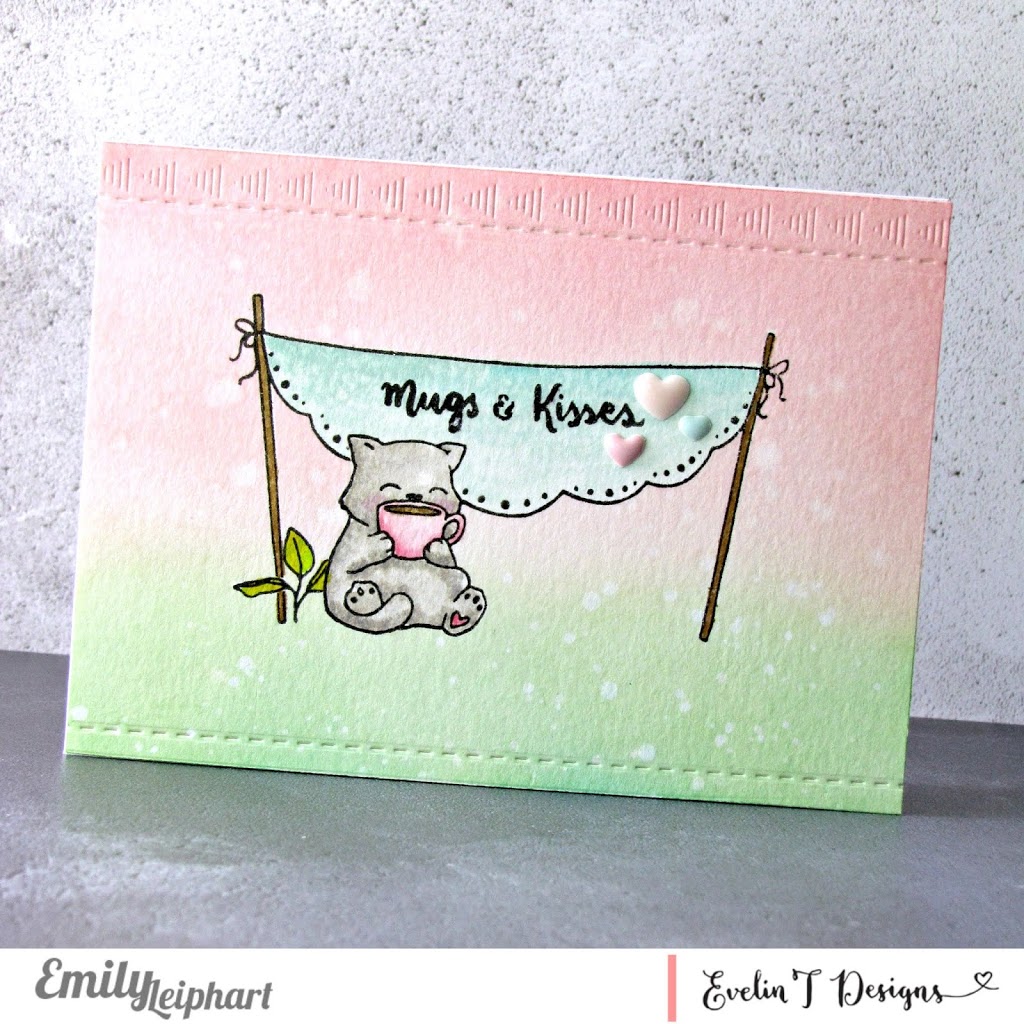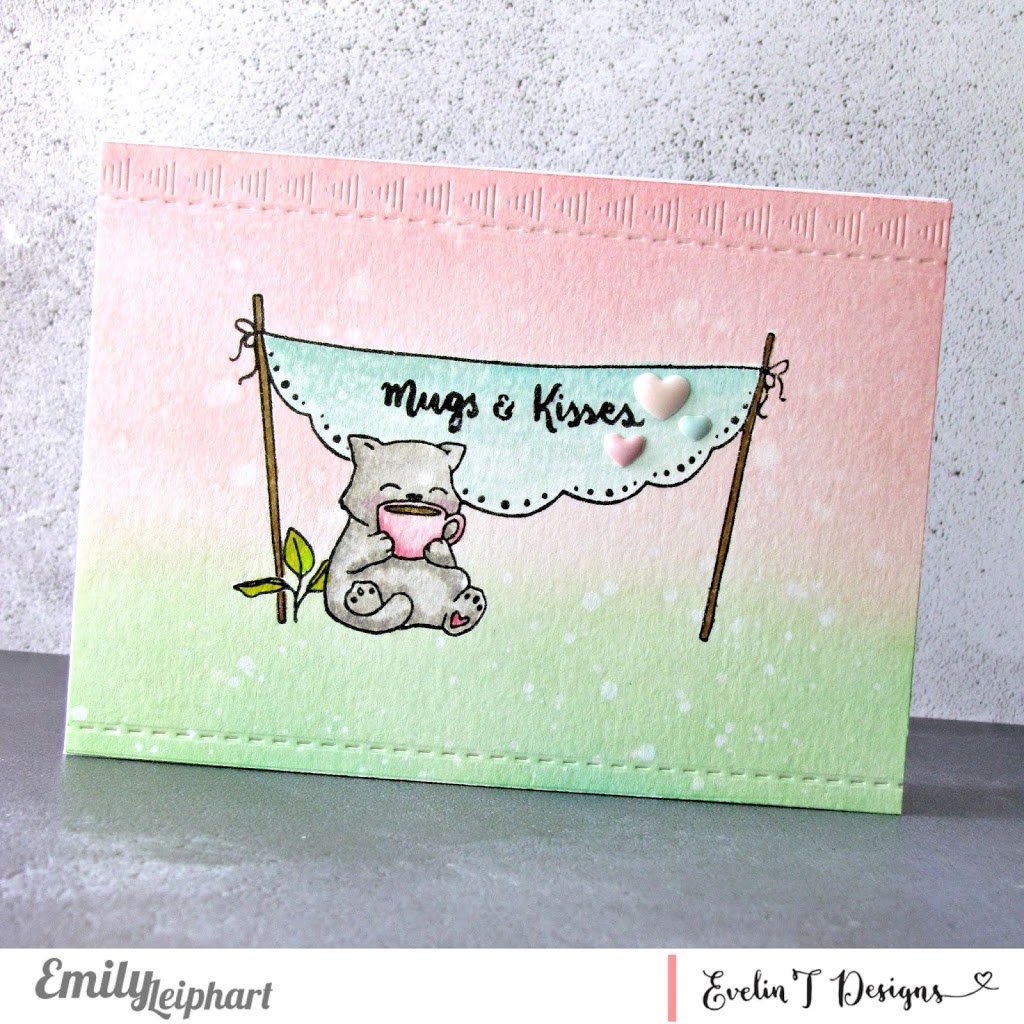 I removed the masks and watercolored the images with Simon Hurley create ink refills and you can find the links to all the colours below. To finish the card, I embellished the top and bottom edges using the Essentials by Ellen Stitches Cover Plate and Stitching Lines dies. I also added enamel hearts from my stash and linked to alternates below.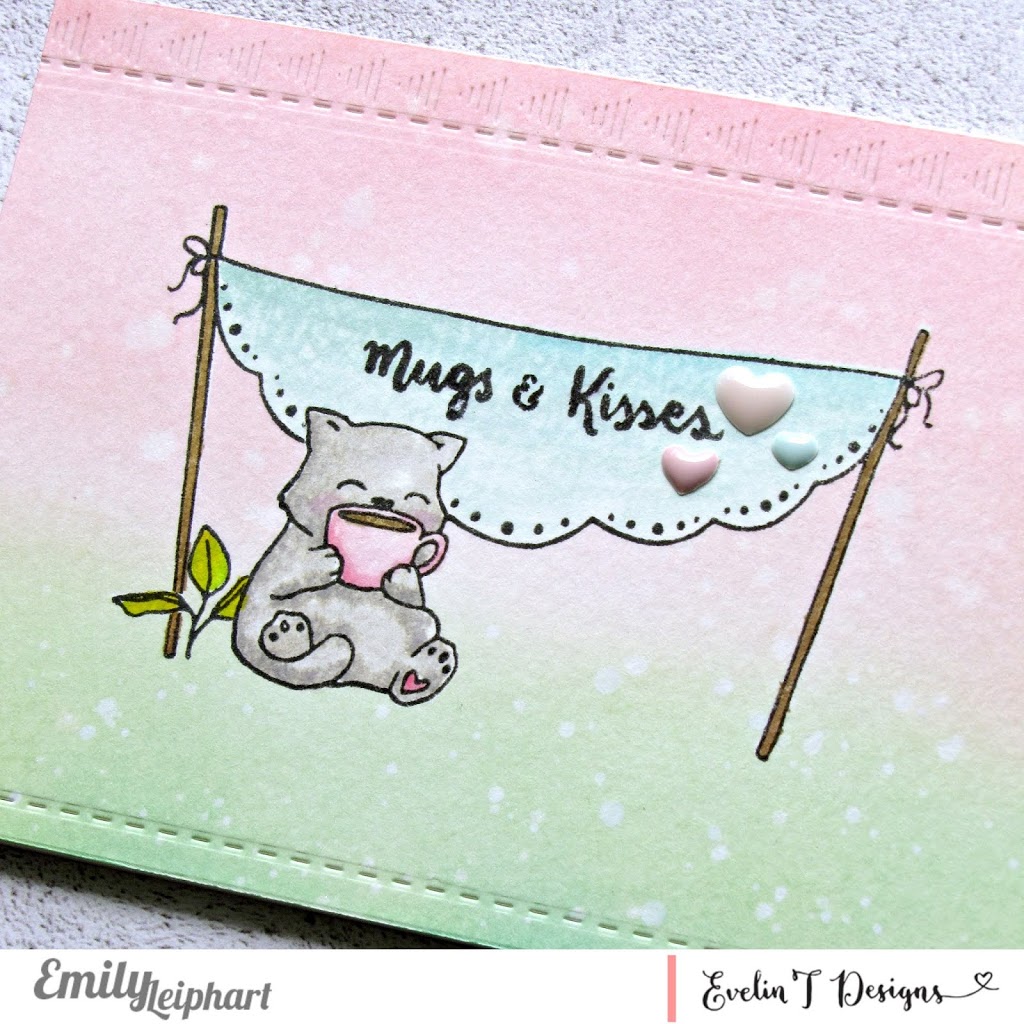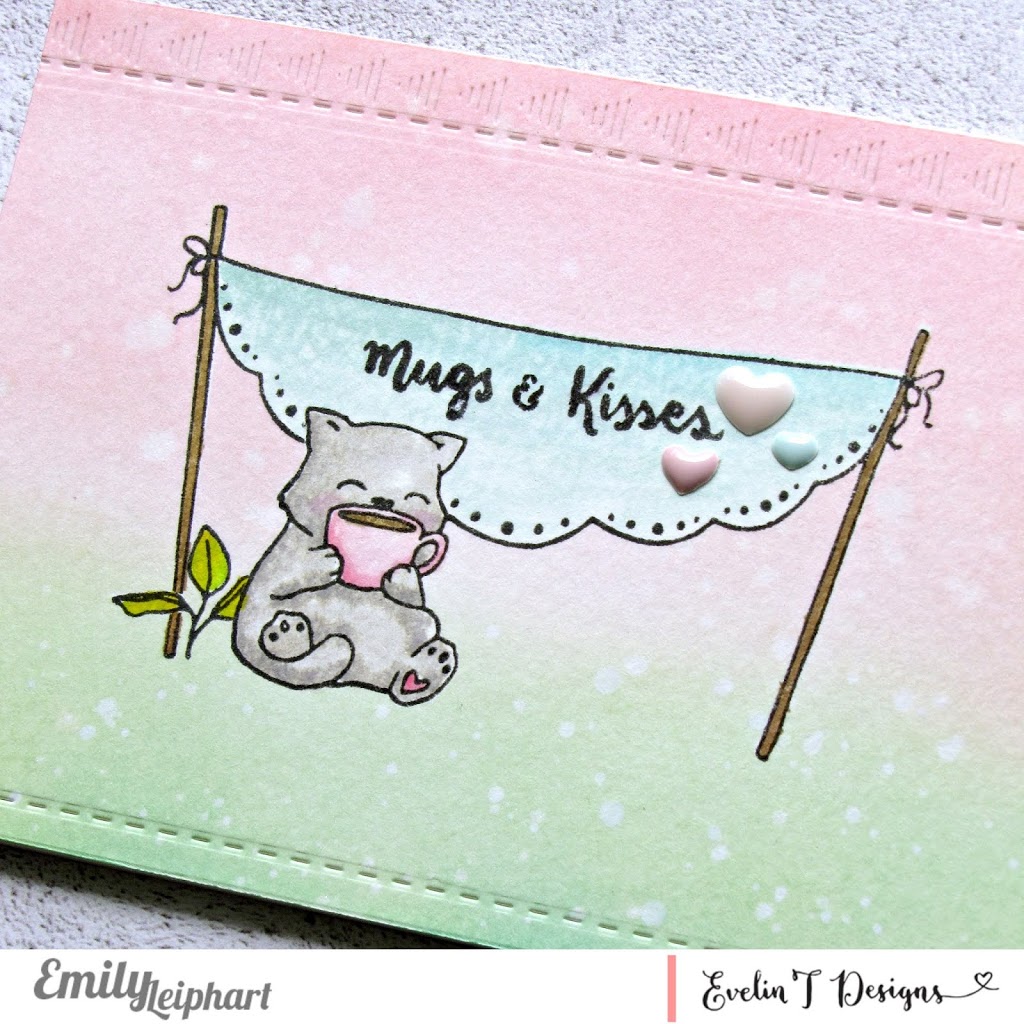 Please visit my blog for a full supply list. I'm linking this card to the 2020 Spring | Summer Coffee Lovers Blog Hop and hope you'll play along.
Thanks so much for stopping by!
Supplies: