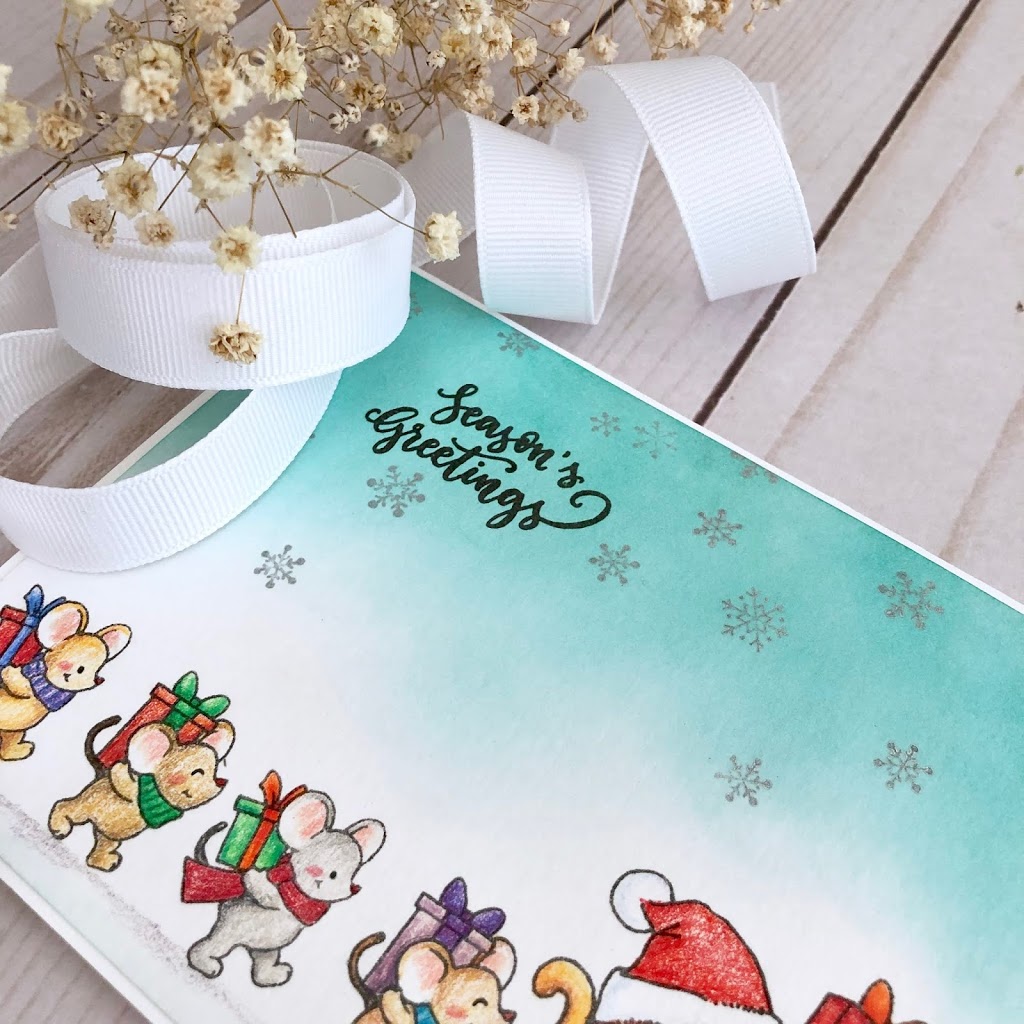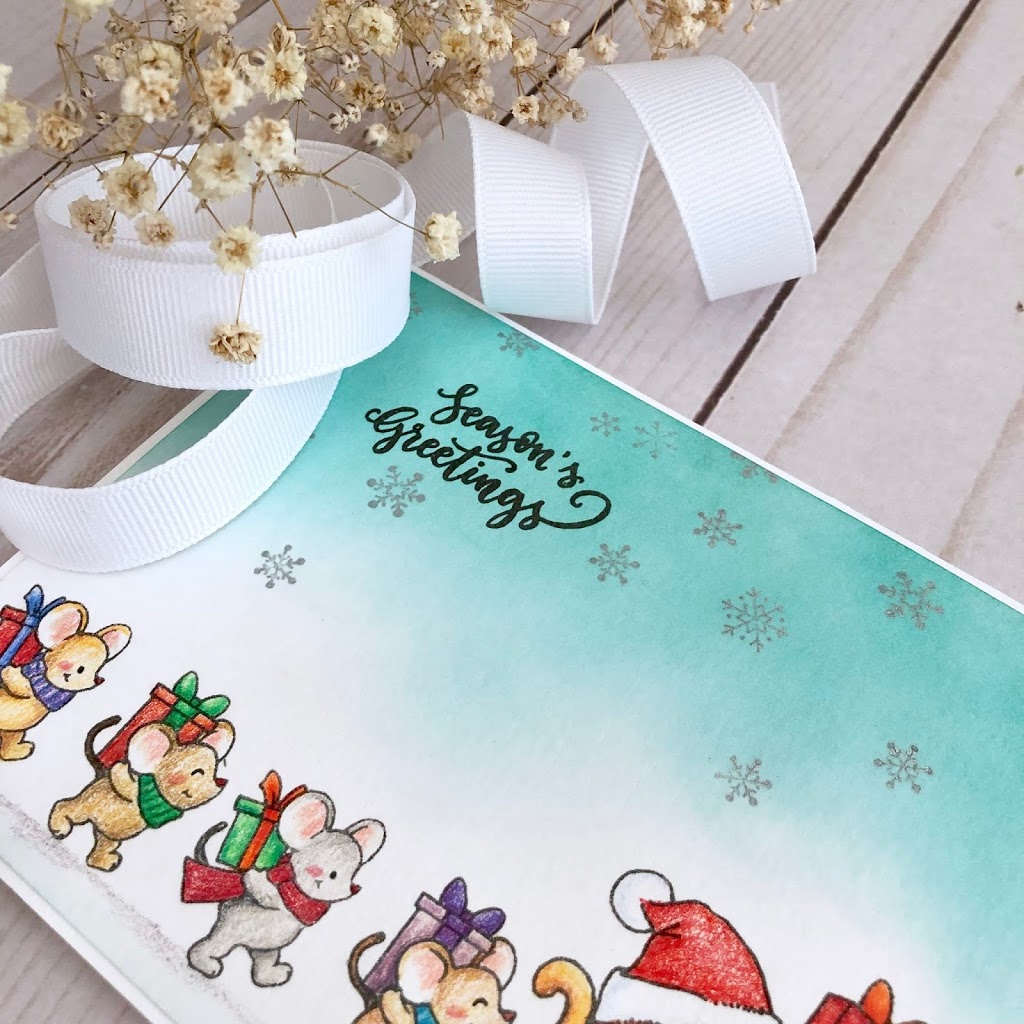 Can you believe it? It's the last day of our Sneak Week which means you will get to see the Full Reveal in just 2 days and also get your hands on all the sets! I hope that you are as excited as we are with this Release
This set today is called Good Tidings to You. It features some really adorable little mice and… what else? Can you take a guess as to what other critters there are in this set?
Our September Release will be available in our Store on Monday, September 9th at 9am EST. It's super easy to remember the date and time for this release… it's all N-I-N-E-s!
For more sneaks from our Designers, hop on over to Instagram where I linked their accounts and their sneak pics.
– Evelin